How would your child handle peer pressure to drink, take a pill or vape? Use role-playing to practice ways to say no.
DLP: Set aside time to listen as your child tells you about each of their teachers and classes. Ask questions about what they're learning as well as what their favorite and least favorite times of the school day are.
DLP: Before making a big purchase, let your child help you do research to find the best deal.
DLP: Teach your child to make a daily to-do list and check off finished tasks.
Check out the flyer for our upcoming flu vaccine dates for each school!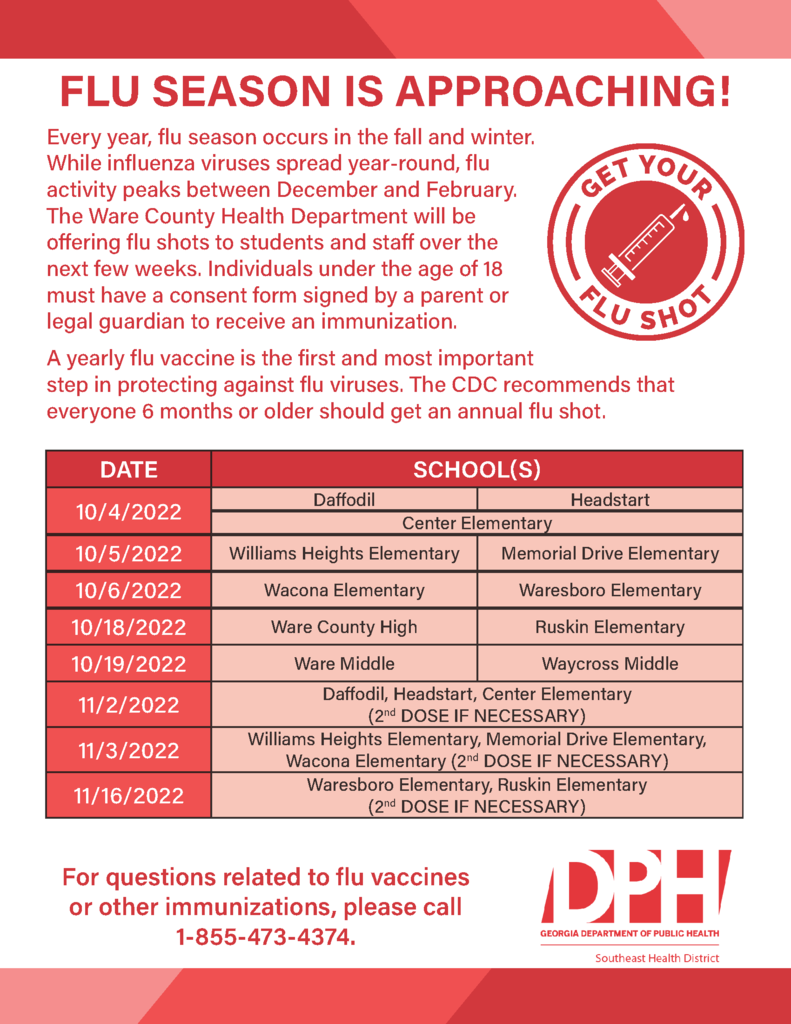 DLP: Work on a household project with your child, such as repairing or building something.
DLP: Focus on setting a good example. Children learn from your actions more than your words.
DLP: Have your child play you their favorite song. Play one for them that you loved at her age.
DLP: Emphasize the importance of attending every class. Point out that attendance is also vital in the working world.
DLP: Watch your child's favorite TV show with them. Ask questions, such as "Who is your favorite character? Why?"
DLP: Teach your child a useful new skill, such as how to do laundry.
DLP: Have your child practice saying hello, making eye contact, and shaking hands. It will make social situations easier and give them a leg up when it is time to start interviewing for a job!
DLP: Does your child forget to bring home needed materials for assignments? Have them post a take-home checklist in their planner or phone app.
DLP: Is your child getting bogged down with everything that needs to be done? Help them learn how to make a specific plan for reaching a goal.
We are excited to unveil our latest website feature called Daily Learning Planner (DLP) in the Live Feed section! Here, families will find ideas they can use to help children do well in school. We will post a new tip or resource each school day. The district Live Feed will contain a general tip that applies to most students while school Live Feeds will highlight tips for students in elementary, middle, or high school. Our first tip will post later today.
Did you know that certain vaccinations are required for students entering 7th and 11th grade? Please read the attachments for more info and contact the Ware County Health Department to schedule vaccinations for your child.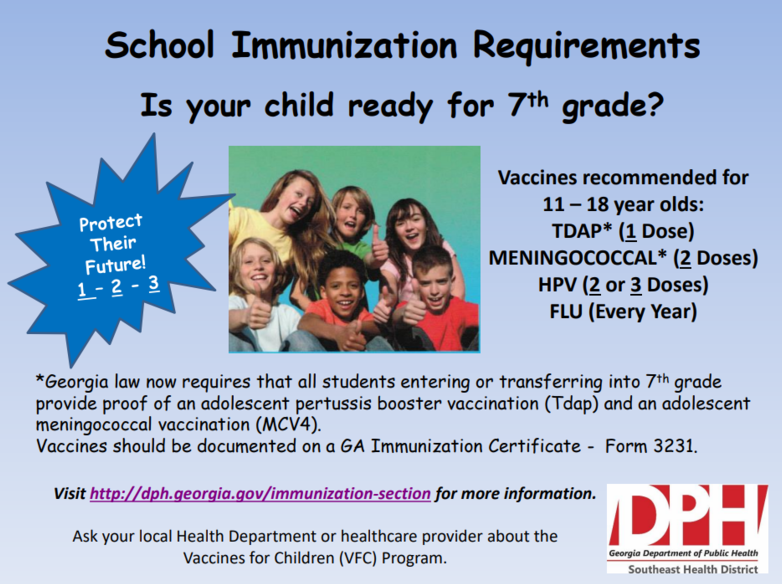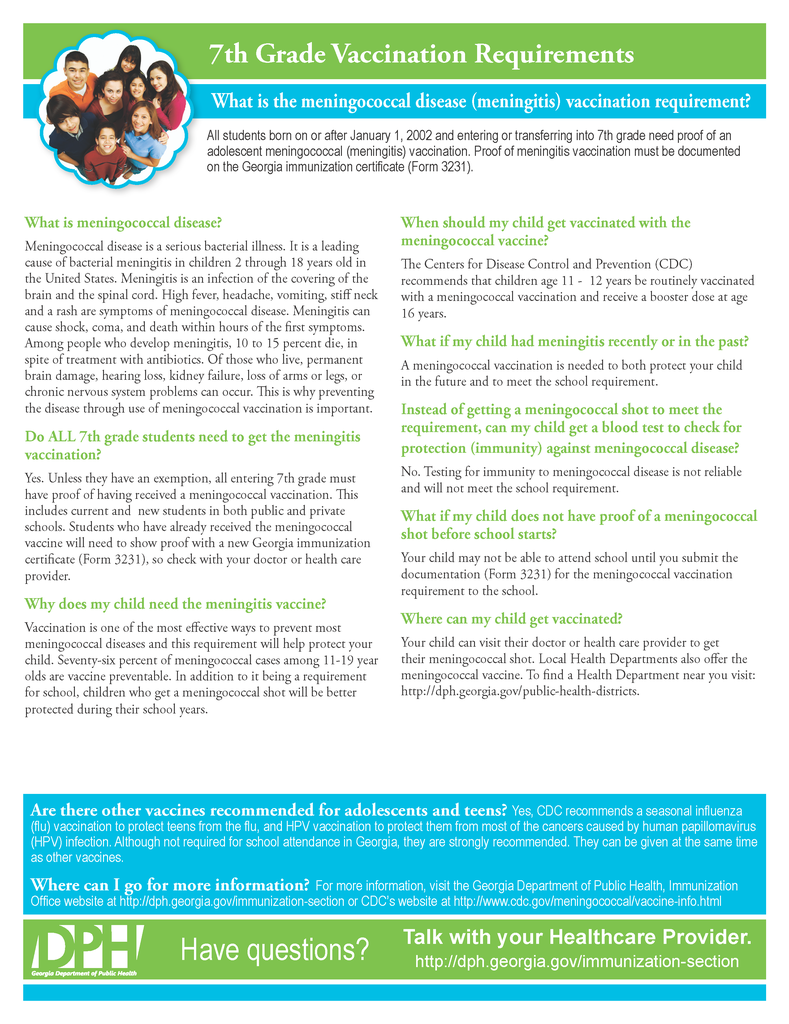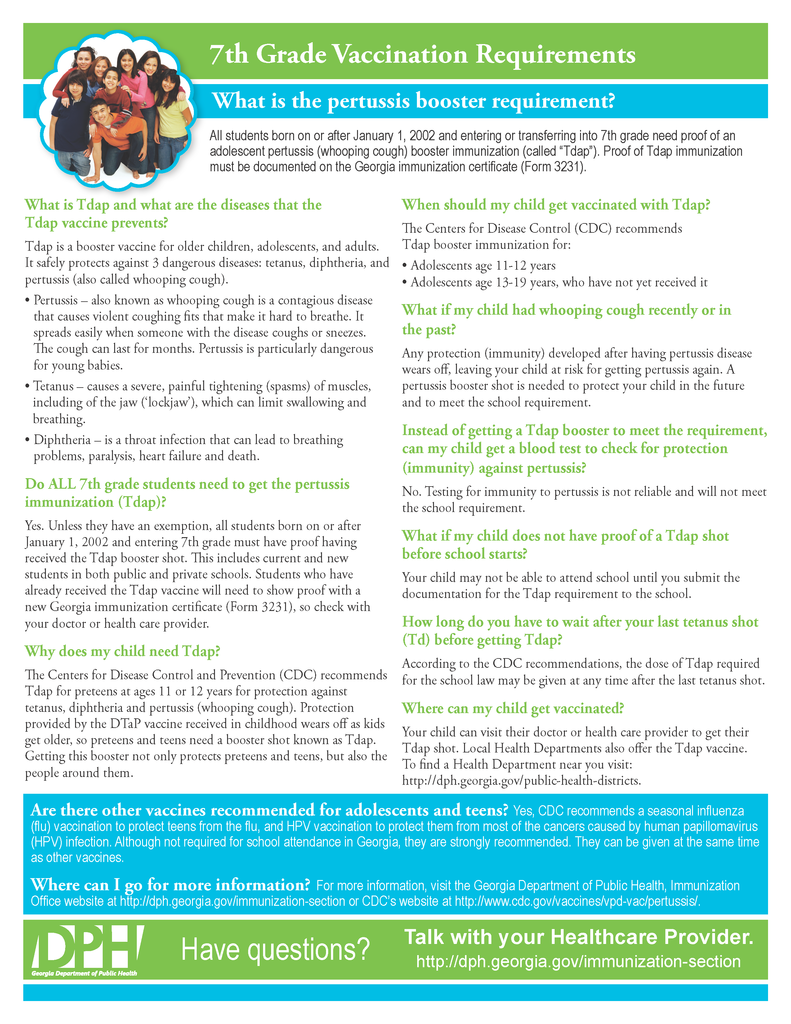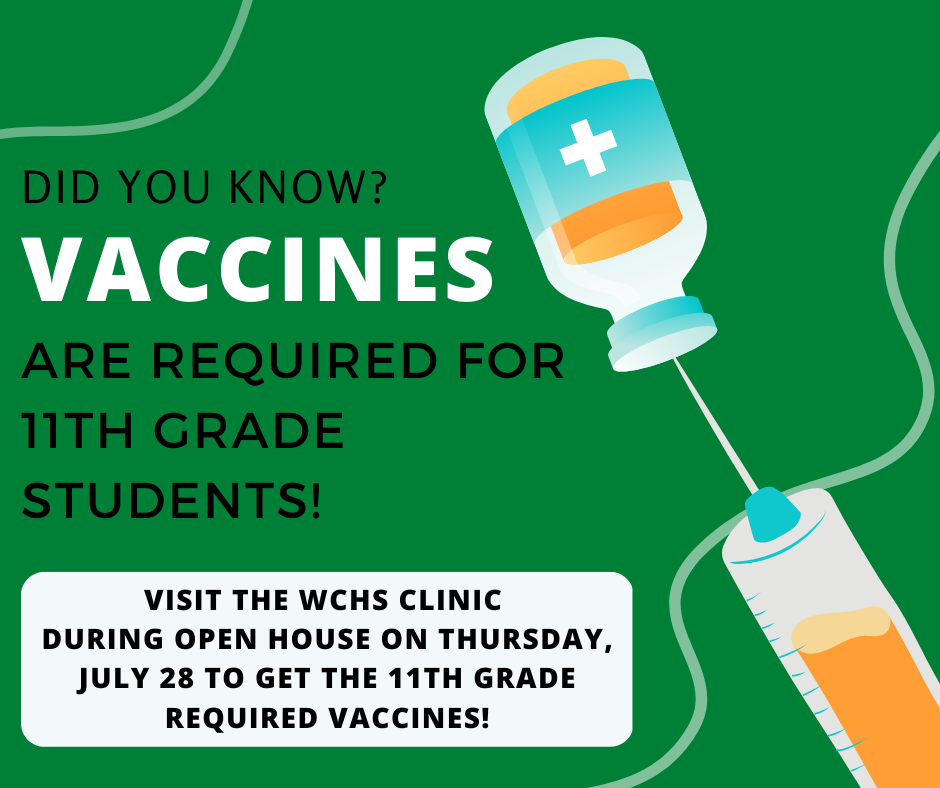 Members of the Ware County Schools Police Department, in conjunction with both city and county agencies, will perform a training exercise on the campus of Williams Heights Elementary School on Tuesday, July 19, 2022. Travelers in the area may see safety officials "respond" to an alert at the school with lights and sirens, simulating the noise, possible traffic disruption, and other factors that might occur in a real emergency. PLEASE NOTE THAT THIS IS A PLANNED DRILL.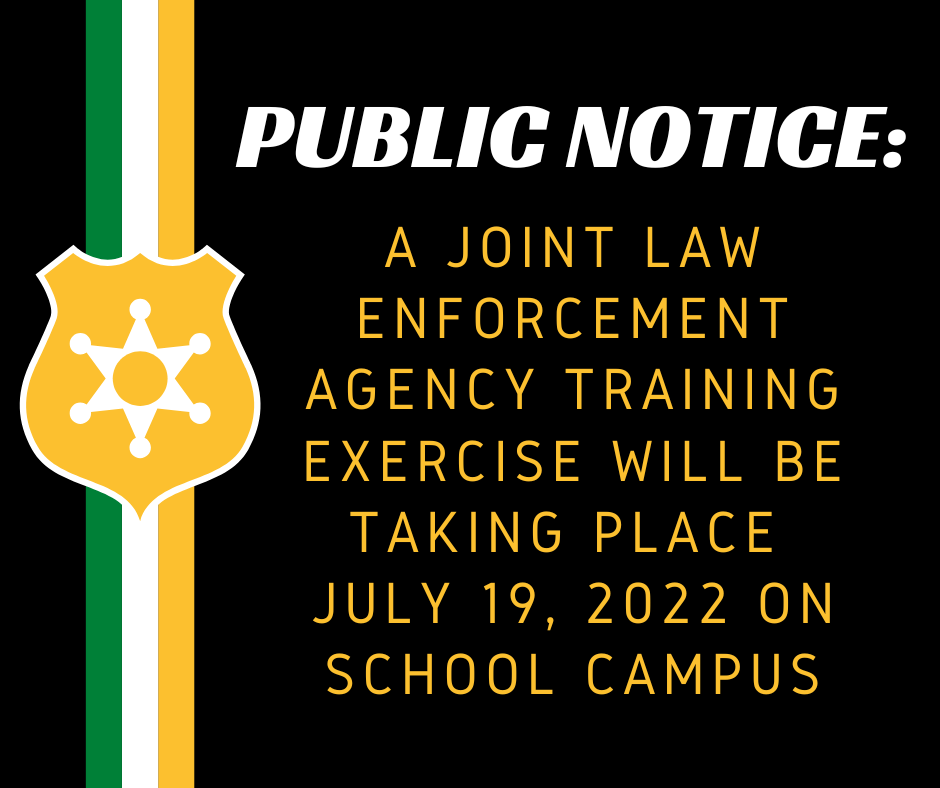 Here's our most up-to-date 2022-2023 calendar, approved at the May 2022 board meeting. Click Calendars and Menu under the main menu to access .pdf copies you can print.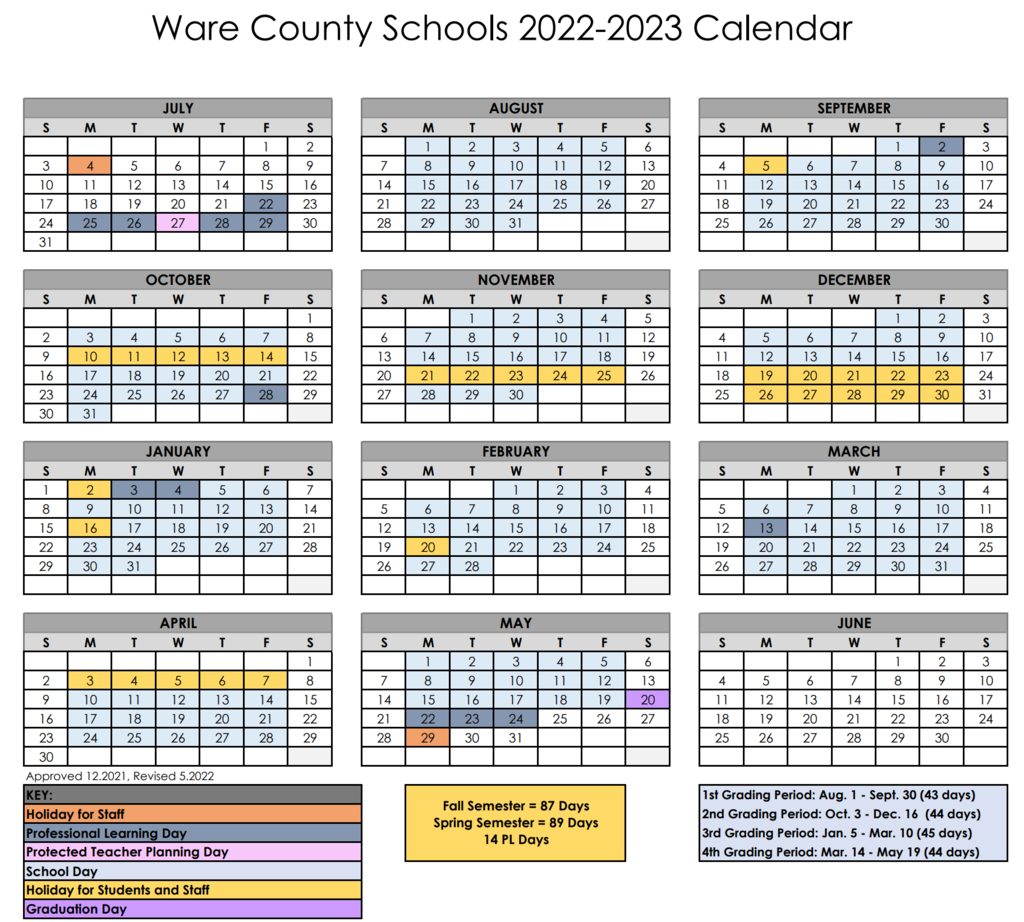 Attention! GASA will be canceled tomorrow, Thursday, March 31st.