News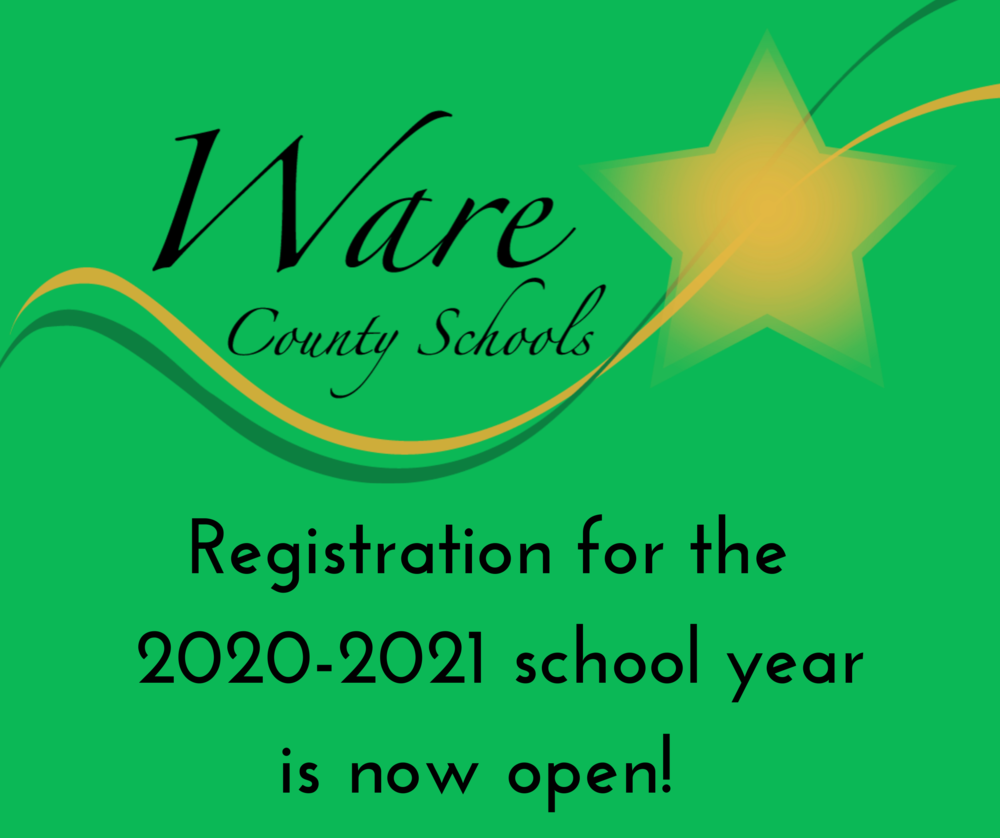 We are now accepting registration for new students for the 2020-2021 school year! Please visit https://www.ware.k12.ga.us/o/w... for more information about the registration process.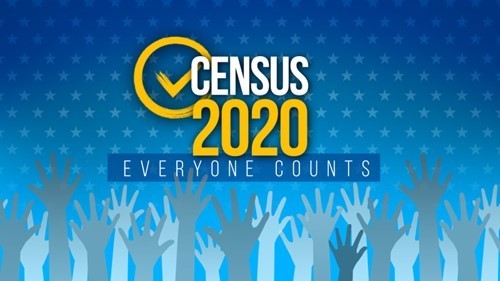 Parents and Staff Members:If you haven't already, please respond to the 2020 Census by the end of the school year. In less than 10 minutes, you can help ensure that we receive our share of funding...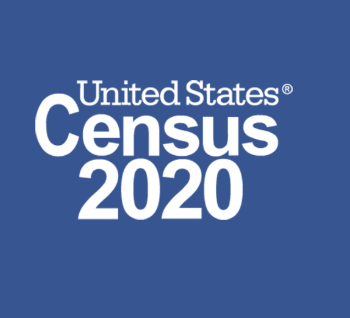 COVID-19 has taken over the news in recent months, but there is another very important thing happening in the year 2020: the census! It isn't too late to fill out your household information. Did...
SEE ALL NEWS
LIVE FEED
Ware County Schools
23 days ago
Conduct an eye-opening science experiment - http://niswc.com/16eHC330517 ...
Ware County Schools
24 days ago
'Hands-on' practice helps kids tell time - http://niswc.com/16eGC330517
Ware County Schools
25 days ago
Use a diary to promote natural curiosity - http://niswc.com/16eFC330517
SEE ALL posts