News

Parents please assist your children in practicing the following skills on our school wide program called Starfall. Sign on at starfall.com. User name: lhouseal@ware.k12.ga.us Password:...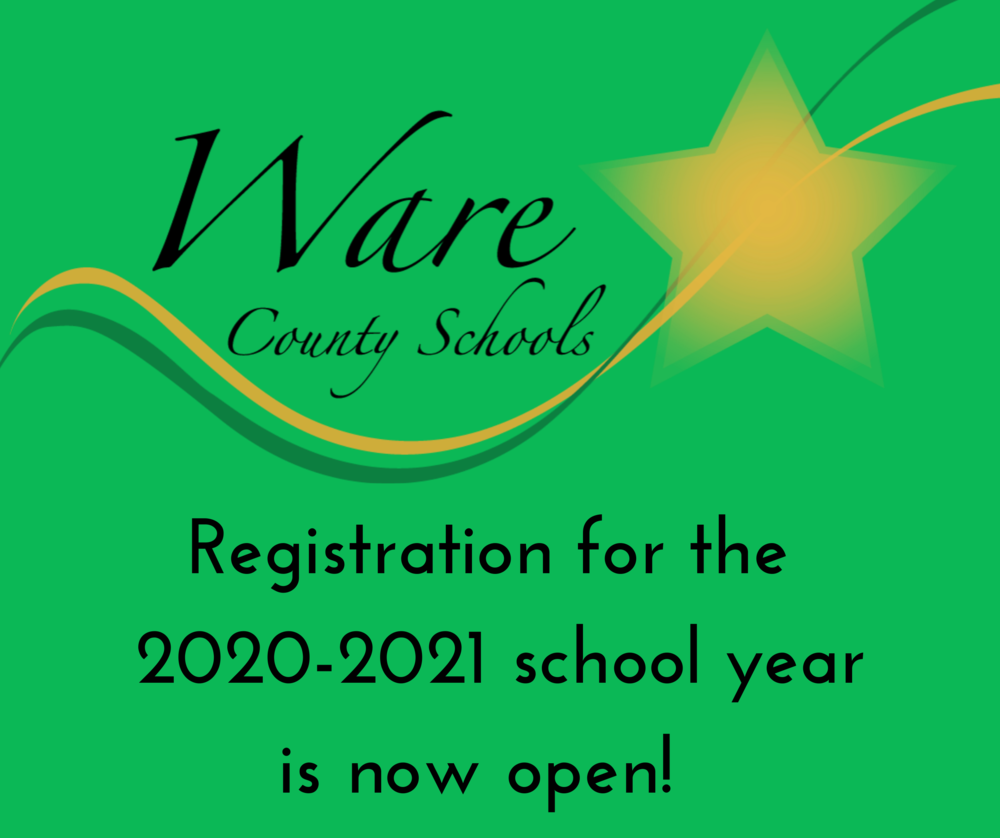 We are now accepting registration for new students for the 2020-2021 school year! Please visit https://www.ware.k12.ga.us/o/w... for more information about the registration process.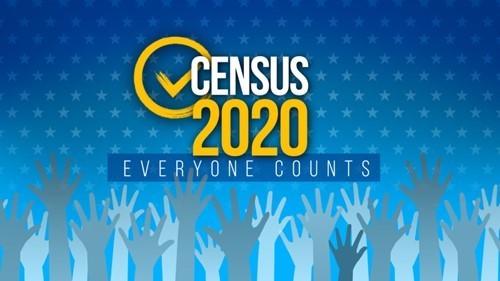 Parents and Staff Members:If you haven't already, please respond to the 2020 Census by the end of the school year. In less than 10 minutes, you can help ensure that we receive our share of funding...
SEE ALL NEWS
LIVE FEED

Attached you will find the Cap and Gown pick up times which will take place through the car rider line: May 14th- Locke, Young, B ...
Ware County Schools
19 days ago
Conduct an eye-opening science experiment - http://niswc.com/16eHC330517 ...
Ware County Schools
20 days ago
'Hands-on' practice helps kids tell time - http://niswc.com/16eGC330517
SEE ALL posts