Welcome to Center Elementary School!
Welcome to Center Elementary School!
Mr. Le Var Garner, Principal, Mrs. Melissa Evans, AP, Mrs. Susie Tison, Instructional Coach, and Mrs. Beulah Evans, Guidance Counselor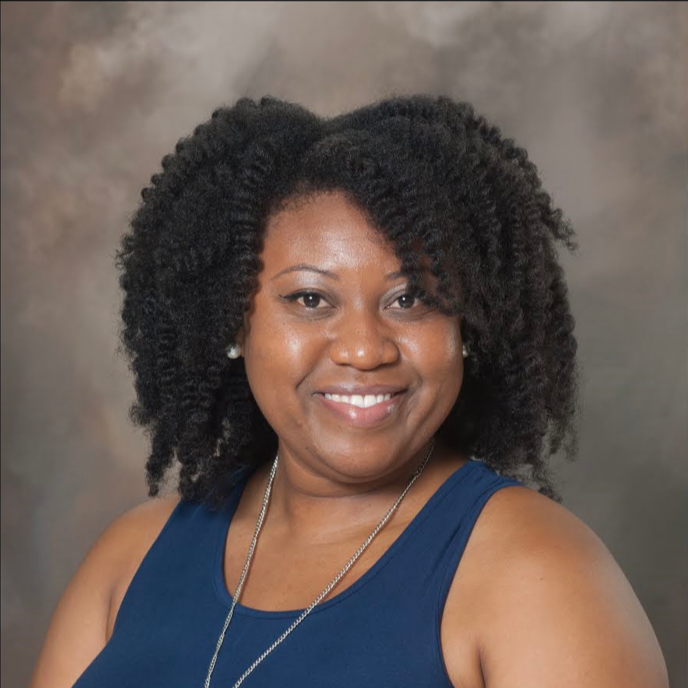 Mrs. Stinson has been a teacher for twelve years and her first year as a media specialist. She is also working to earn a doctoral degree in early childhood education. She has been busy supporting staff and students and her hard work is appreciated!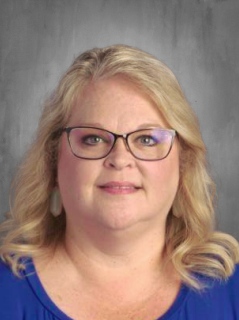 Mrs. Clark has been teaching at Center for 16 years. She has done an outstanding job leading the 5th grade team this year! Outside of work, she enjoys bird watching, spending time with her wonderful family and pets, going to concerts, and all things Disney.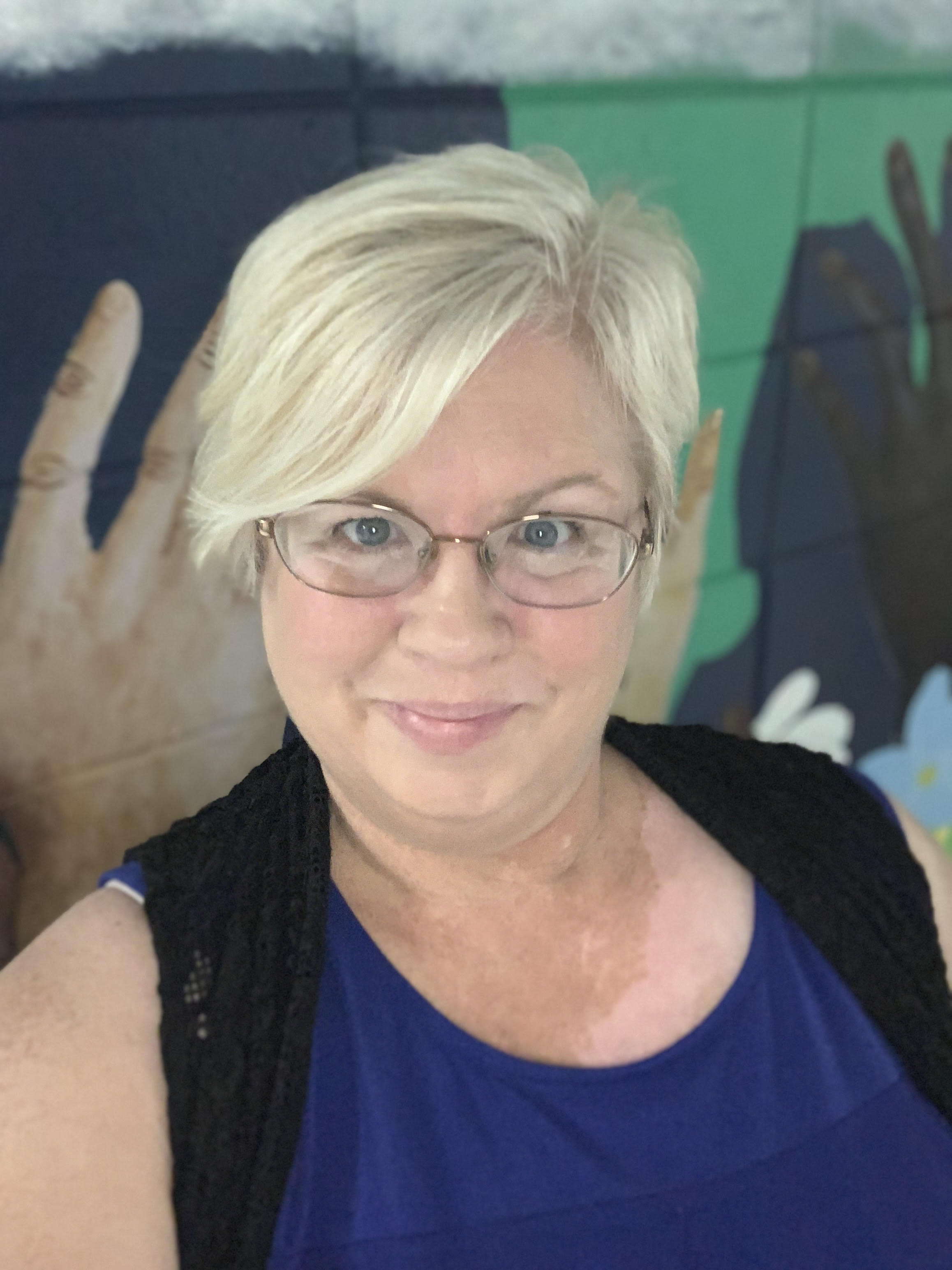 Ms. Mansfield has been an educator for 21 years, and has enjoyed her first year with us at Center! We are thankful for the hard work that she does each day! She has two amazing children, a daughter who serves as an ESL teacher in SC, and a son who is an E4 in the US Army!