News
We are now accepting registration for new students for the 2020-2021 school year! Please visit https://www.ware.k12.ga.us/o/w... for more information about the registration process.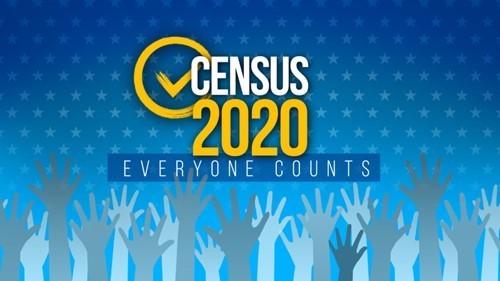 Parents and Staff Members:If you haven't already, please respond to the 2020 Census by the end of the school year. In less than 10 minutes, you can help ensure that we receive our share of funding...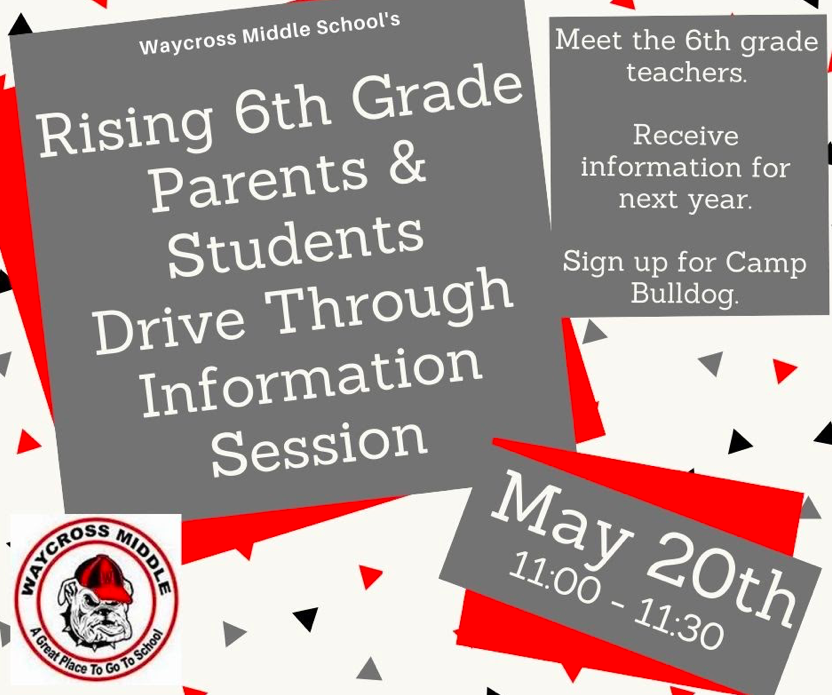 Attention parents of rising WXMS 6th graders: WXMS invites you to join us on May 20th 11:00 am - 11:30 am for a fun filled Drive Through Information Session. Traffic will enter St. Mary's Drive...
SEE ALL NEWS
LIVE FEED
Ware County Schools
19 days ago
Conduct an eye-opening science experiment - http://niswc.com/16eHC330517 ...
Ware County Schools
20 days ago
'Hands-on' practice helps kids tell time - http://niswc.com/16eGC330517
Ware County Schools
21 days ago
Use a diary to promote natural curiosity - http://niswc.com/16eFC330517
SEE ALL posts