News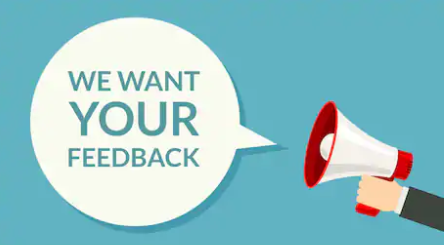 If you are the parent/guardian of a Ware County Schools student who receives special education services, please take a moment to complete the Parent Satisfaction Survey administered by the Georgia...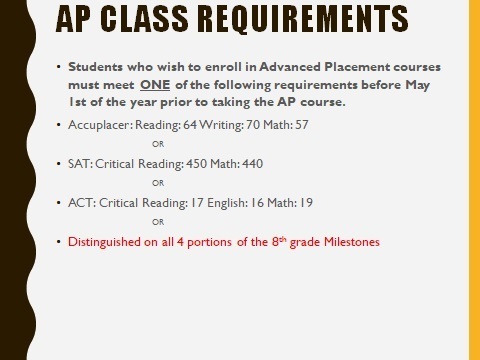 Students who want to enroll in Advanced Placement Courses must meet ONE of the listed requirements before May 1 of the year prior to taking the AP course.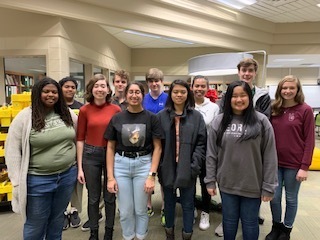 10 Ware County High School students competed at the Ware County Schools Technology Competition on Saturday, December 7 at Waycross Middle School. All students won either 1st or 2nd place medals in...
SEE ALL NEWS
LIVE FEED
Ware County Schools
about 12 hours ago
Students get more out of reading when they take notes - http://niswc.com/36aXC330517 ...
Ware County Schools
2 days ago
Help your teen avoid getting sidetracked in class - http://niswc.com/36aWC330517 ...
Ware County Schools
3 days ago
After-school activities foster a school connection - http://niswc.com/36aVC330517 ...
SEE ALL posts