News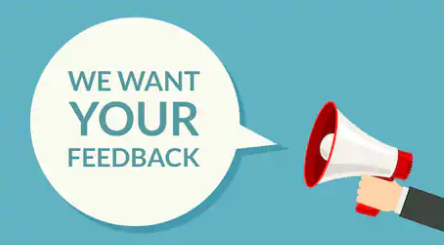 If you are the parent/guardian of a Ware County Schools student who receives special education services, please take a moment to complete the Parent Satisfaction Survey administered by the Georgia...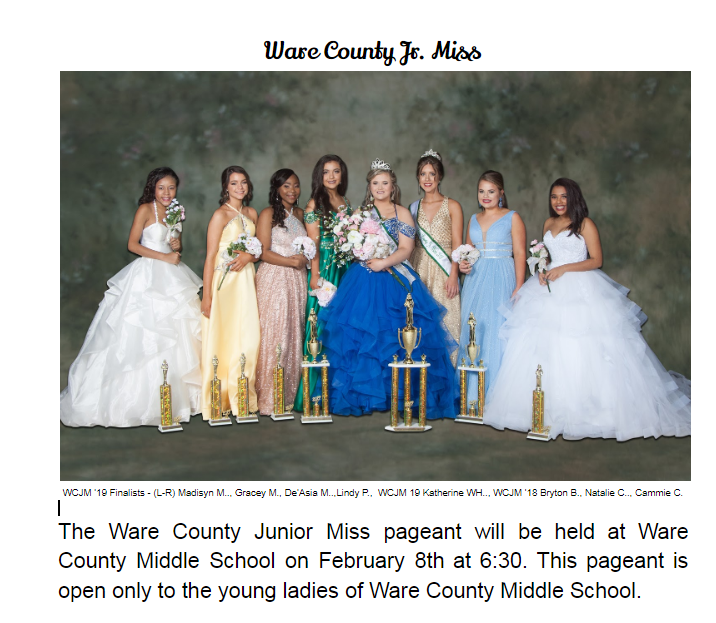 Please come out to support our beautiful girls as they vie for the crown and title of Ware County Jr. Miss 2020.
Do you know how to spell "ascribe"? WCMS sixth grader Chrishaud B. does, and that won him the title of Ware County Schools Spelling Bee Champion! Kent H., an 8th grader from Waycross Middle School,...
SEE ALL NEWS
LIVE FEED
Ware County Schools
about 14 hours ago
Suggest a news technique for strong writing - http://niswc.com/36abC330517 ...
Ware County Schools
1 day ago
Take a responsibility challenge with your teen - http://niswc.com/36aaC330517 ...
Ware County Schools
4 days ago
Students get more out of reading when they take notes - http://niswc.com/36aXC330517 ...
SEE ALL posts