While your child does homework, do some quiet work yourself.
Give family members marshmallows and uncooked spaghetti. See who can build the tallest tower.
Choose a spot in your home where family members can post things they are proud of. Post something your child has done.
We're thrilled to announce the newly updated app for Ware County Schools! It's everything Ware K-12, in your pocket. Click the link to download now. Download for Android
http://bit.ly/2FkxHcX
Download for iPhone
https://apple.co/3GIg0zb
Does your child know the names of the top elected officials from your state or province? If not, help him or her learn them.
Teach your child a three-step process for any job: Plan, do, finish.
Ask questions about school to get an idea about what your child is learning and doing.
Have your child select and read a news article to you. Share opinions about it with each other.
Look at the course catalog of a local college. Which topics interest your child?
Ask your child to estimate how far he or she can drive before a full tank of gas gets down to the 1⁄4 mark.
Monday, March 13, 2023 is a Professional Learning Day for all staff; students will not come to school. Enjoy the long weekend!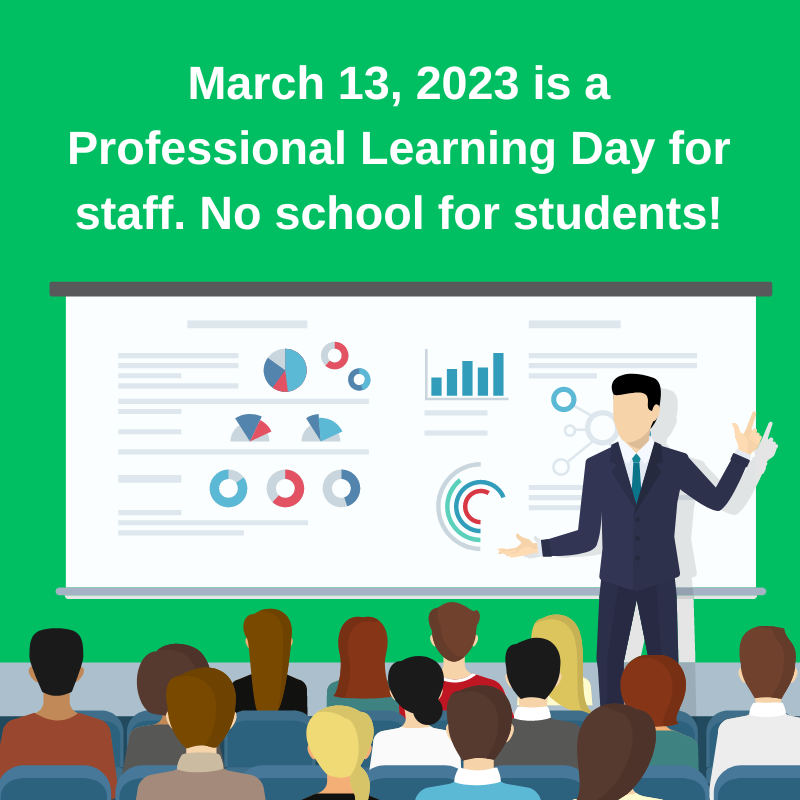 Today is Read Across America Day. To celebrate, spend some extra time reading with your child.
Learn a strategy game like chess with your child. Play it often.
Have a family meeting to talk about a problem. Ask your child to write down everyone's ideas.
Talk with your child about a mistake you once made and what you did about it.
Discuss ways you and your child waste time. Together, think about what you could do instead.
Learn one new word each day. Challenge family members to use it several times during the day.
Try a new recipe with your child. This helps him or her practice following directions.
Test observation skills. Can your child describe someone that just passed by on the street? Challenge each other.