How would your child handle peer pressure to drink, take a pill or vape? Use role-playing to practice ways to say no.
DLP: Have a Digital Device-Free Day. Enjoy screen-free activities together.
DLP: Ask you child to tell you about the nicest thing a friend has ever done for them.
DLP: Learn how to say "I love you" in at least three other languages. Share this with your child. French — Je t'aime. Spanish — Te quiero. German — Ich liebe dich. Croatian — Volim te. Italian — Ti amo. Portuguese — Eu te amo. Swedish — Jag älskar dig. Romanian — Te iubesc.
Check out the flyer for our upcoming flu vaccine dates for each school!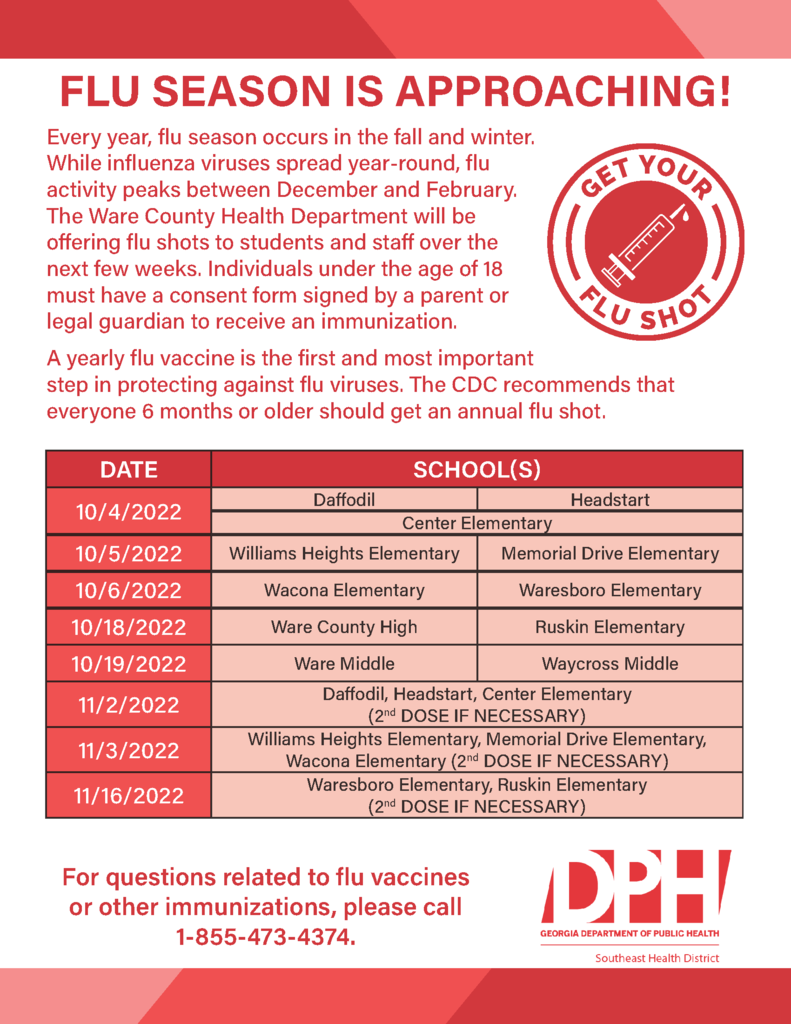 DLP: Teach your child how to disagree respectfully.

We are currently monitoring Hurricane Ian's track and will be using Thrillshare, Facebook, and our system website to communicate with families in the event that our region of the state is impacted. It is too early to make any decisions affecting school operations at this time, but this is an opportune time for all families to ensure that their contact numbers are correct in Campus. Your child's school data clerk can help you update your phone number if needed. We expect to have more information about the storm's track and impact Wednesday or Thursday, depending on how quickly it moves. All official information will be available on our system website and system Facebook page. Stay safe and tuned in for more info!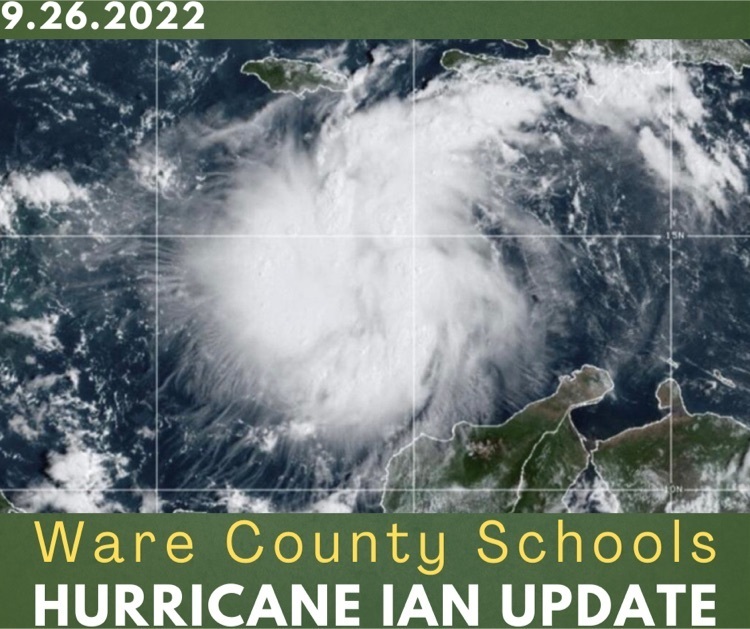 DLP: Pick a new word out of the dictionary. Everyone try to use that word at least three times today!
DLP: Practice math skills with real-life problems. If a toy or other item your child wants costs $9.99, how much change will they get back from a $20 bill? For older children, practice calculating in tax.
DLP: Tonight, allow a few minutes after the light is off for quiet conversation with your child.
DLP: Teach financial responsibility. Help your child learn about budgeting and saving as well as spending.
DLP: Have your child help you put a first-aid kit together (or restock the one you have). Review basic first aid.
DLP: When your child has a problem, offer two possible solutions. Let your child decide which one to choose to help build their confidence in decision-making.
DLP: Reinforce manners today. Talk about the importance of saying please and thank you!
DLP: Breakfast helps students learn! Make sure your child starts his day with breakfast, at home or at school.
We are excited to unveil our latest website feature called Daily Learning Planner (DLP) in the Live Feed section! Here, families will find ideas they can use to help children do well in school. We will post a new tip or resource each school day. The district Live Feed will contain a general tip that applies to most students while school Live Feeds will highlight tips for students in elementary, middle, or high school. Our first tip will post later today.

Looking for our latest calendar? Check the School Calendar link under header photos! You can also find the calendar under the Menu.
Did you know that certain vaccinations are required for students entering 7th and 11th grade? Please read the attachments for more info and contact the Ware County Health Department to schedule vaccinations for your child.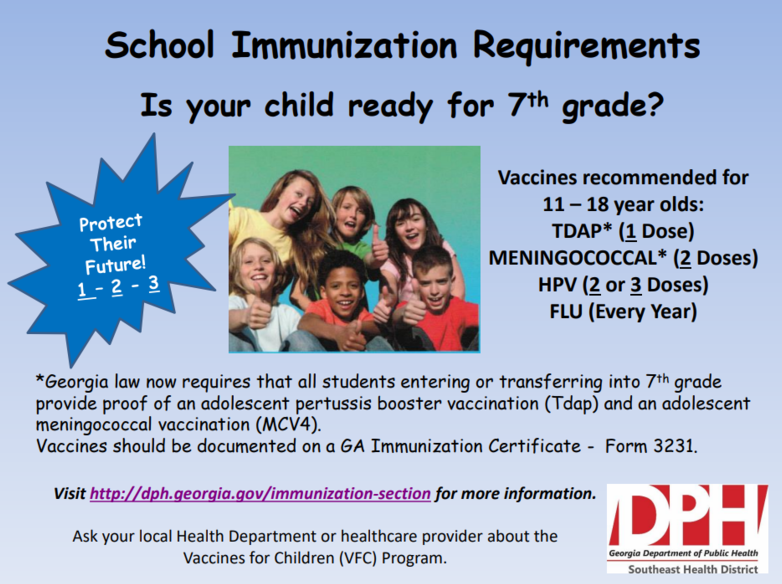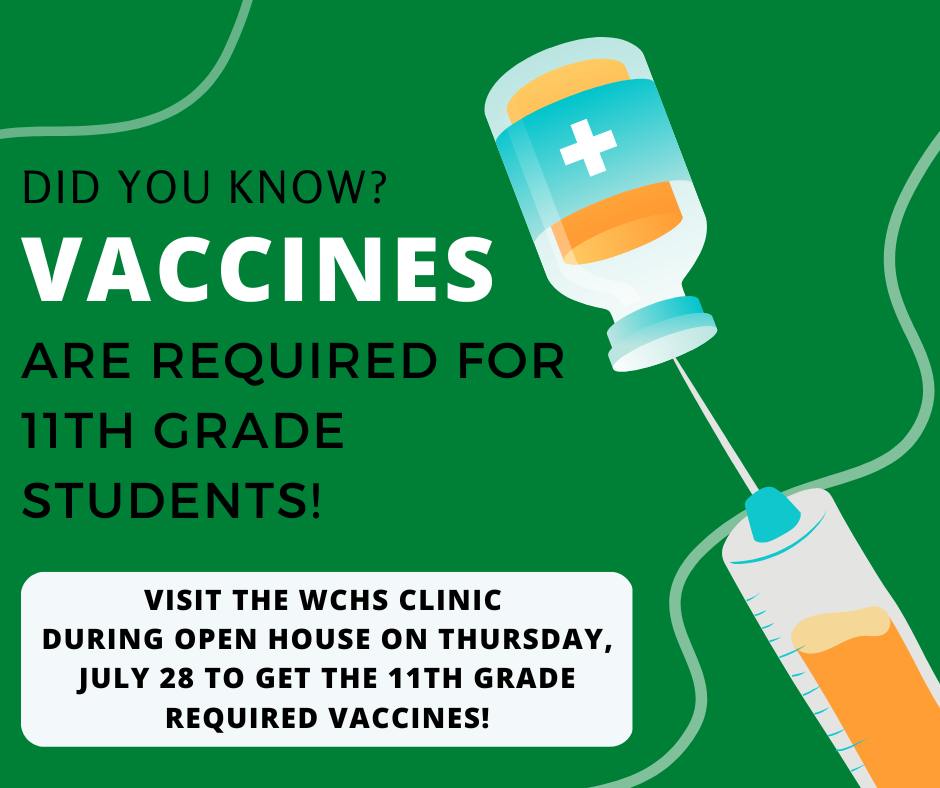 Ware County Schools Police Department and local law enforcement agencies will continue joint training exercises on the campus of Williams Heights Elementary School on Thursday, July 21, 2022. Should you see any police presence on campus, it is a planned drill and of no cause for alarm. Thank you!