Home of the Ware County Gators
TAKE A Peek Inside Our Schools!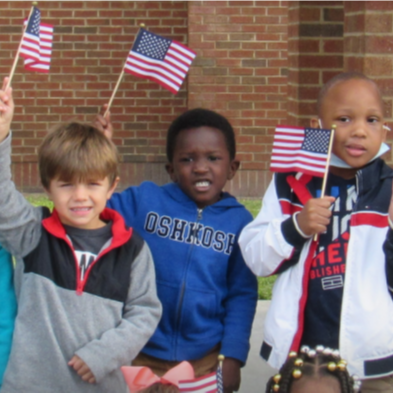 Mrs. A. Thomas's class celebrated Veteran's Day.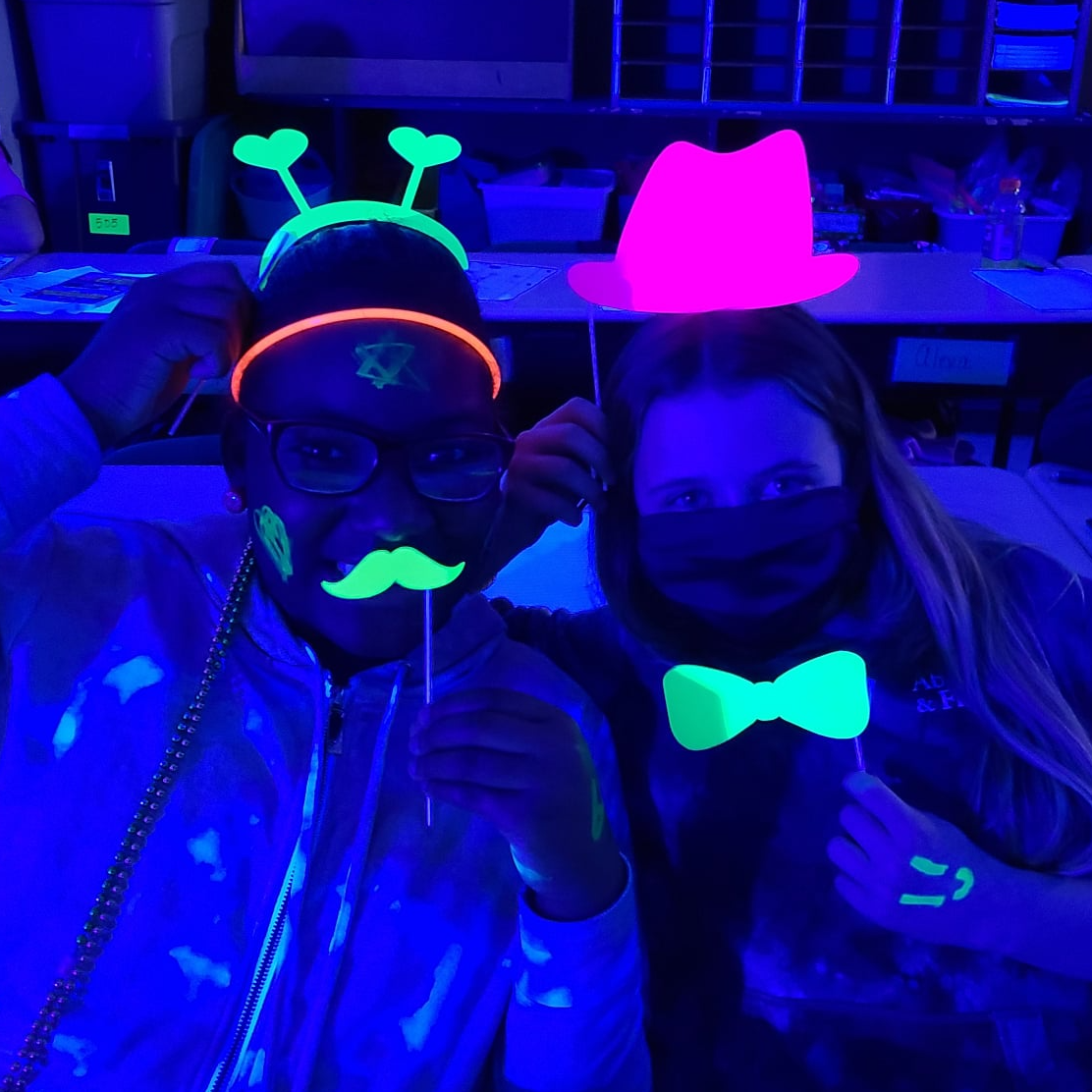 Students in Mrs. Clark-Wooten's class used the scientific method to predict how temperature affects the reaction of glow sticks. Who says learning isn't fun?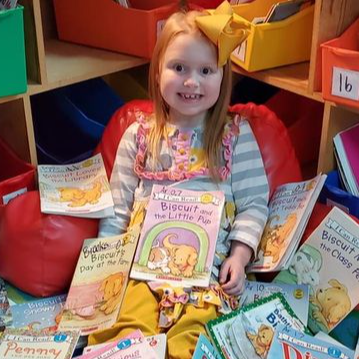 Want to know what 100 books looks like? Ask kindergartner Peytan B., who has read over 100 books so far this year! Way to go, Peytan!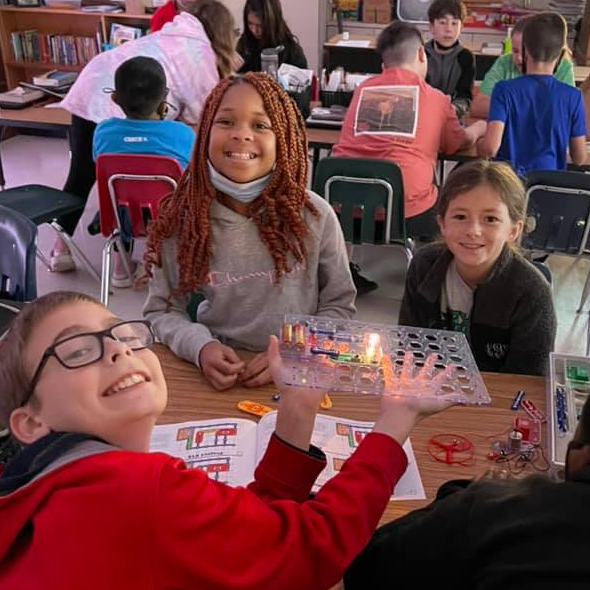 5th graders built snap circuits to power a fan, lightbulb, or speaker while learning about electricity, insulators, and conductors.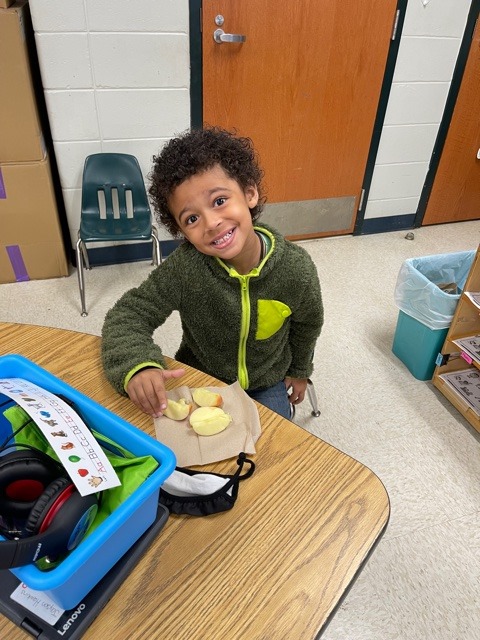 Students in Mrs. Tanner and Mrs. Corbitt's classroom learned about the letter Aa while enjoying freshly-sliced apples!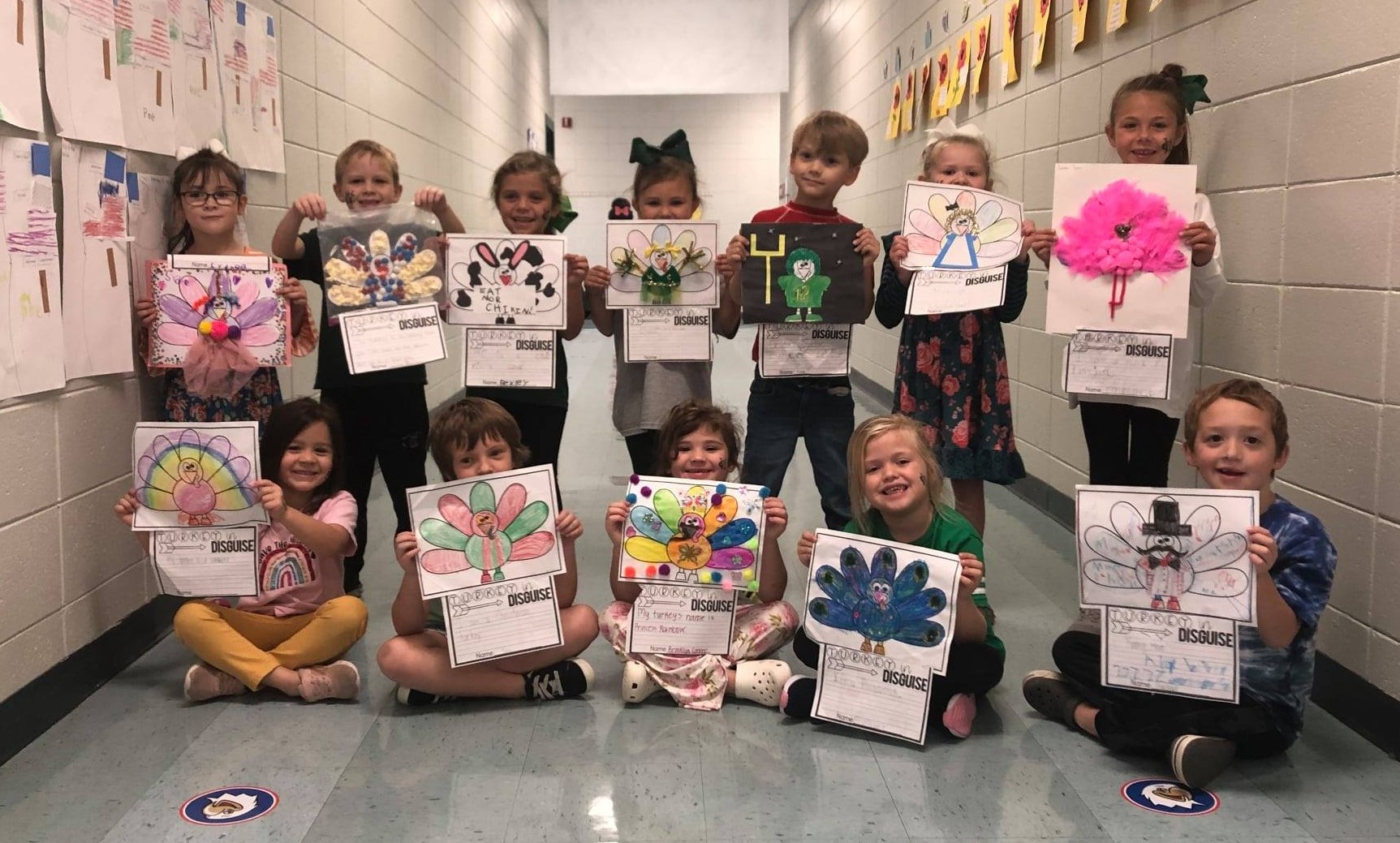 Mrs. Flowers' class read "Turkey in Trouble" and completed a turkey craft. Check out their awesome disguises!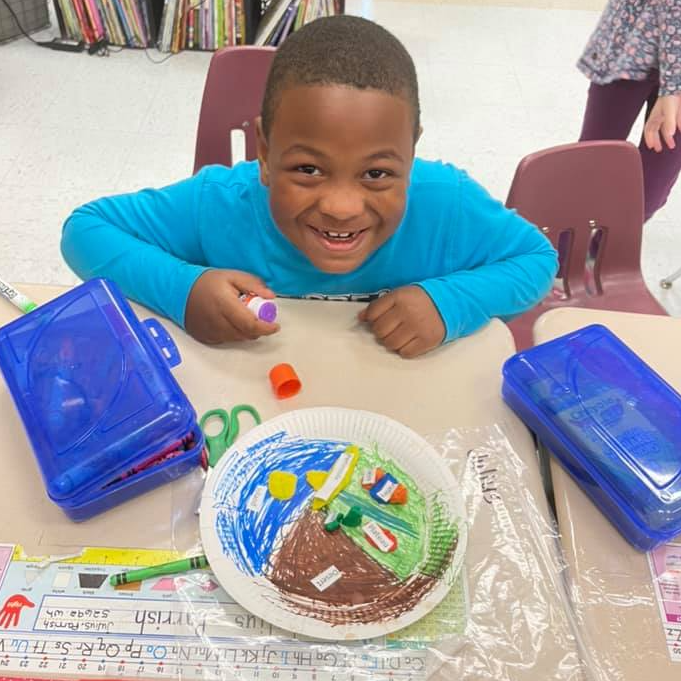 First graders learned about various landforms and then created landform art projects. Check out this student's work!
Coach Hinely demonstrated how to operate a TI-30XS calculator to students learning about error analysis and Order of Operations.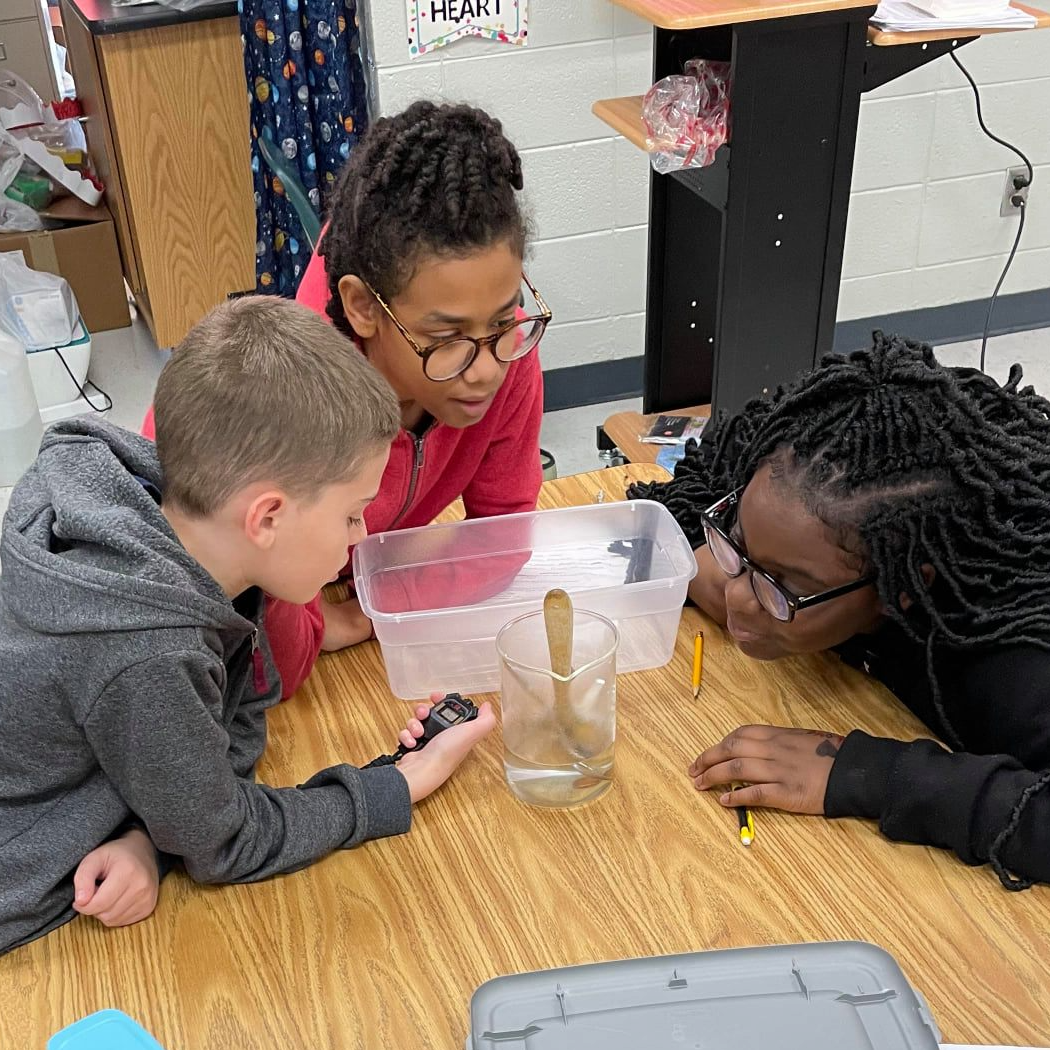 Students in Mr. Cakal's class investigated different methods of heat transfer.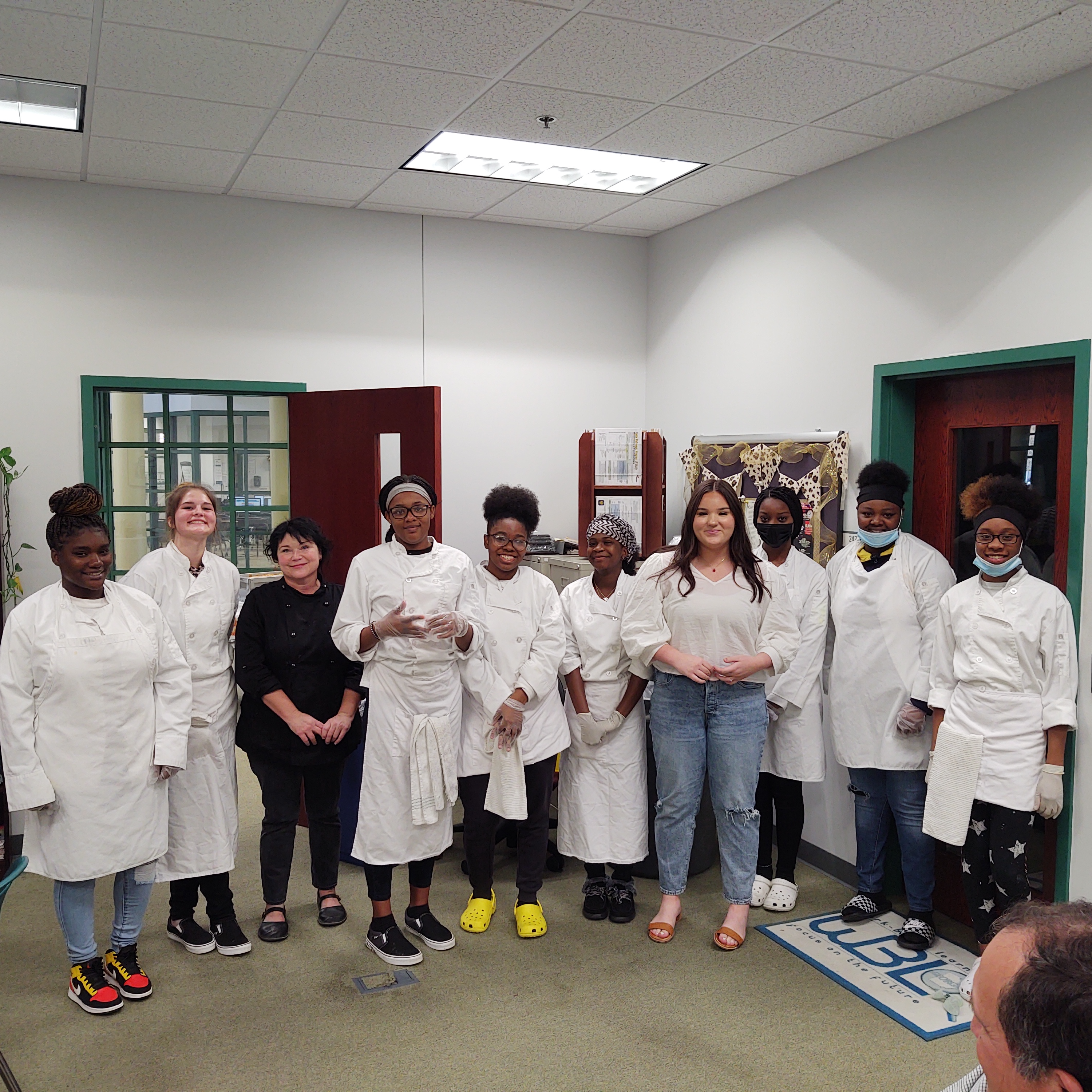 Students in Chef Jen's Culinary Arts class cooked a delicious Thanksgiving meal for Central Office staff.
1:1 Devices for All Students
90.3% High School Graduation Rate