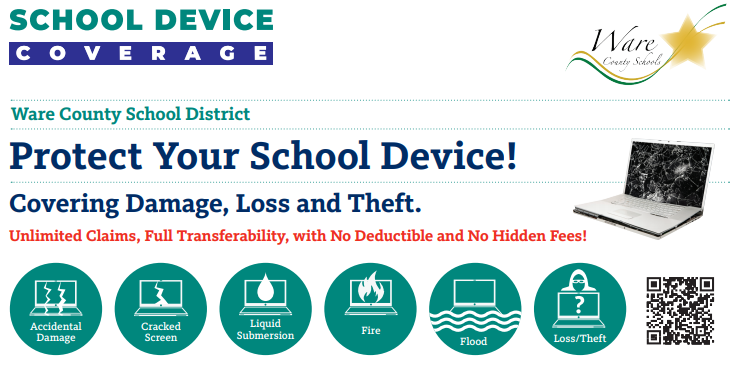 Ware County Schools will hold an ESSER 3 Stakeholder Input meeting on Thursday, May 27, 2021 at 5:30pm at the Transportation Department, located behind Wacona Elementary School. The public is invited to attend.
Reminder: Thursday and Friday, May 20 and 21, 2021 are Early Release Days for all Pre-K and elementary school students. Daffodil will release at 11:00am and all elementary schools will release at 12:00pm. Thank you!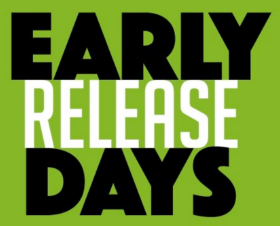 Elite Primary Care is offering Sports Physicals Thursday, May 20. An appointment is required. The Ware County School System does not promote one provider over another; we are simply making the public aware of this opportunity.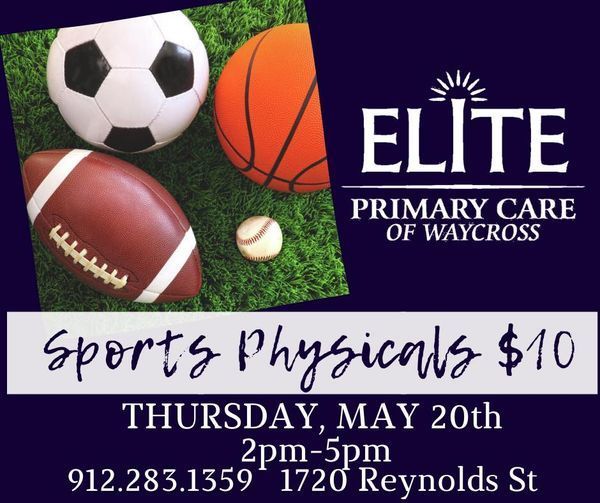 Looking for a fun activity for your Pre-K or elementary-aged child May 24, 25, or 26? Check out the details on the upcoming Mini Gator Cheer Camp!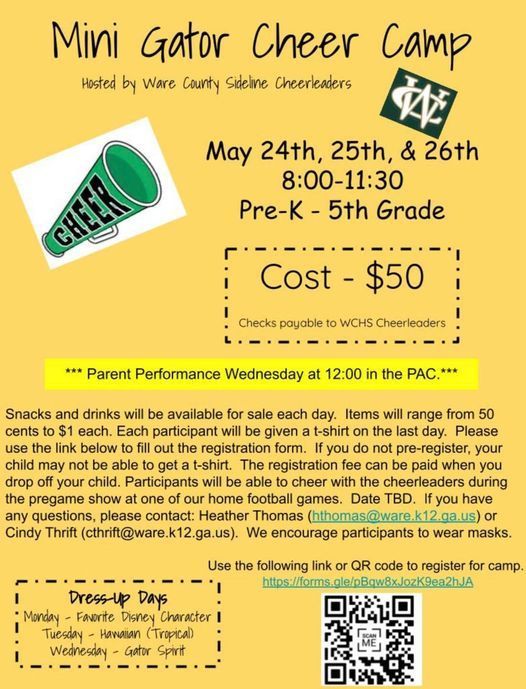 WCS Families, we are excited to announce new school hours for the 2021-2022 school year. We hope that sharing this information early will help you plan for the next school year. DAFFODIL Pre-K 7:30am - 2:15pm Elementary Schools 7:30am - 2:30pm Middle Schools 7:50am - 3:30pm High School 8:15am - 3:15pm

Parents, to spread the holiday cheer we will be participating in fun learning activities as well as dressing up each day for the next 9 days! Dress-up for the next two weeks will be as follows: 12/07 Put bells on and become Jingle Bells. 12/08 Dress yourself like a Christmas tree. 12/09 Wear reindeer antlers / red nose. 12/10 Wear the ugliest Christmas sweater. 12/11 Green and Gold Day 12/14 Wear All Gold or All Silver. 12/15 Dress as an Elf. 12/16 Dress in red with your Santa hat. 12/17 Dress in the 70's. Happy Holidays!
The alert system we use, Thrillshare, is based in Little Rock, Arkansas, so our call-outs will have a Little Rock caller ID. The number is (501) 712-2633. Please save it to your phone so you will know when the school system is calling with important information.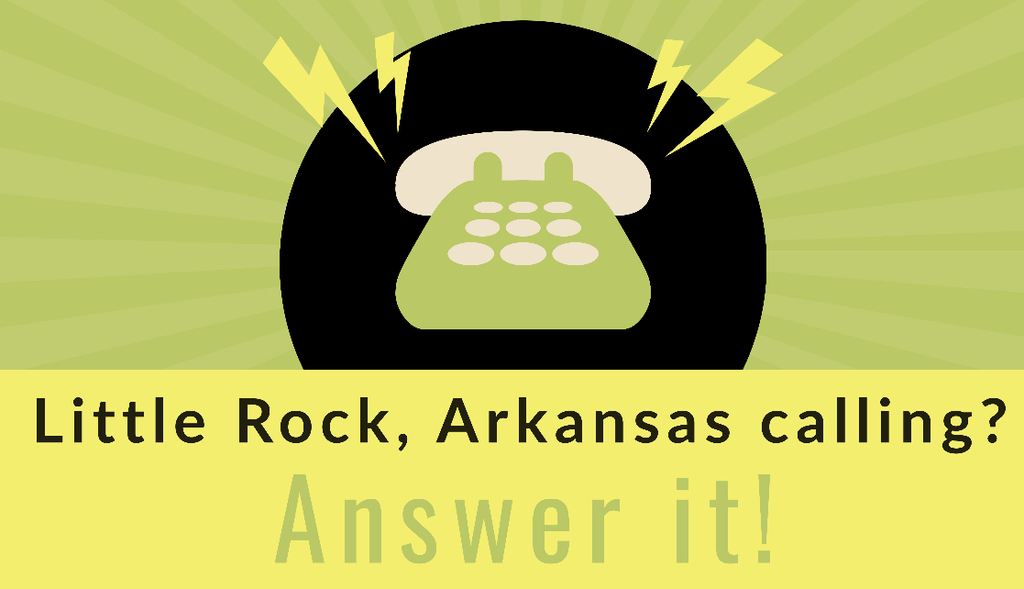 Parent Meeting Procedure Parent Meeting time will be between 4pm-6pm. Please enter DAFFODIL's parking lot from Clough Street. Each teacher will have a table set up labeled with their name at the front entrance of DAFFODIL. Please park in the parking lot and walk up to the table with your child's teacher's name to receive the child's packet. Please have your postcard or current identification available. Pick up Times: August 11th - 4pm-5pm – Spradley, Beach, Young, Locke, McGauley 5pm-6pm- A. Thomas, Duncan, H. Thomas August 12th - 4pm- 5pm- Tomlinson, Johnson, Cox 5pm- 6pm- Taylor, Moore, Strickland

Graduation parades will be rescheduled for the following day if weather conditions are unfavorable.

July 13th : 9:00am – 10:00am (Locke, Young, Beach, Spradley) July 13th: 10:15am-11:15am (A. Thomas, H. Thomas, Duncan, Tomlinson) July 14th: 9:00am – 10:00am (Deloach, Johnson, Barnett, Cox) July 14th: 10:15am-11:15am (McGauley, Moore, Taylor, Strickland)

Parents, We would like to invite you to attend the DAFFODIL Graduation Parade. Under the current circumstances, we would like to have a true graduation ceremony to celebrate the growth of our students, but due to the CDC guidelines, we are going to honor our students by having a graduation parade where they will have an opportunity to receive their certificate from the superintendent of schools, Mr. Robert Smith. Please bring a camera so that you will have an opportunity to get a photo of your child's special experience. As you enter DAFFODIL, please park in the front parking lot. Make sure your child is already dressed in their cap, gown, and the honors they received in their packet. Parents and students will line up on the right side of the building, following the CDC guidelines (6 ft. apart). You will be directed when to advance towards the platform. Please make sure you follow the scheduled times listed above. We look forward to celebrating with you and your child. DAFFODIL Staff

Attached you will find the Cap and Gown pick up times which will take place through the car rider line: May 14th- Locke, Young, Beach, Spradley: (10:00-11:30) May 14th- A. Thomas, H. Thomas, Duncan, Tomlinson (11:45-1:15) May 15th- Deloach & Johnson (10:00-11:30) May 15th- McGauley, Moore, Taylor, Strickland (11:45-1:15)