Help your child mark off inches on the side of a clear, straight-sided jar. Set it outside. See how many inches of rain you get in one week.
Make a rebus together. Replace some words in a story with pictures.
All Ware County Schools and the Central Office will observe Spring Break April 3 – 7, 2023. All school system facilities will be closed to the public next week. We will reopen Monday, April 10th. We hope you have a safe and restful break and return ready to finish out this school year strong. We look forward to seeing students and staff on campus the remainder of this week and then again on April 10th.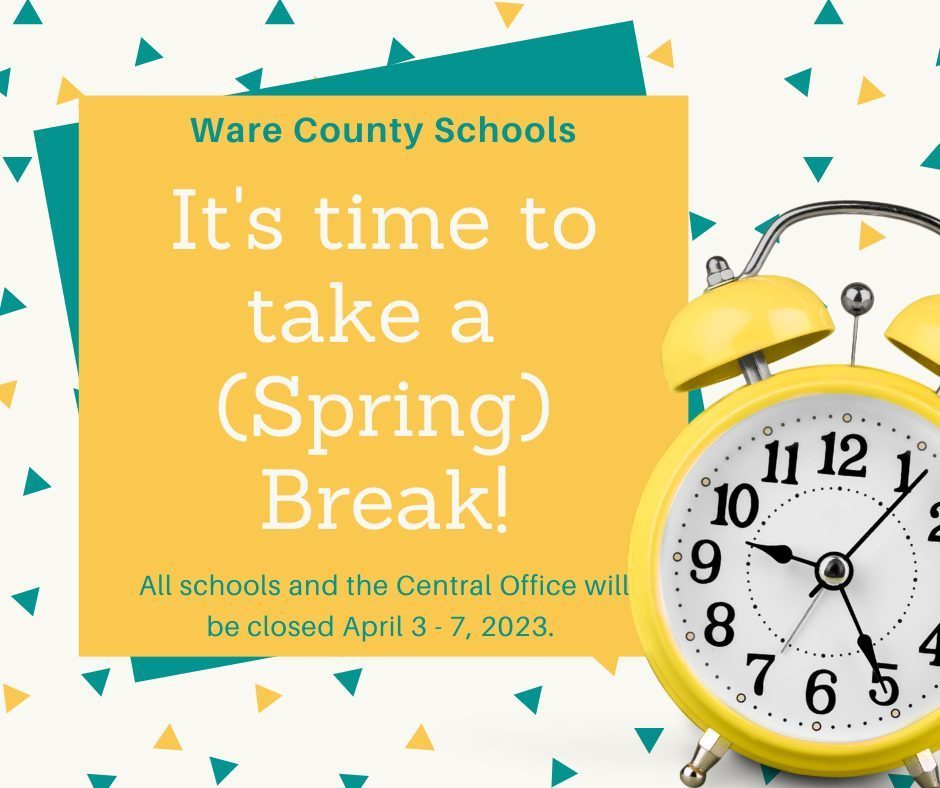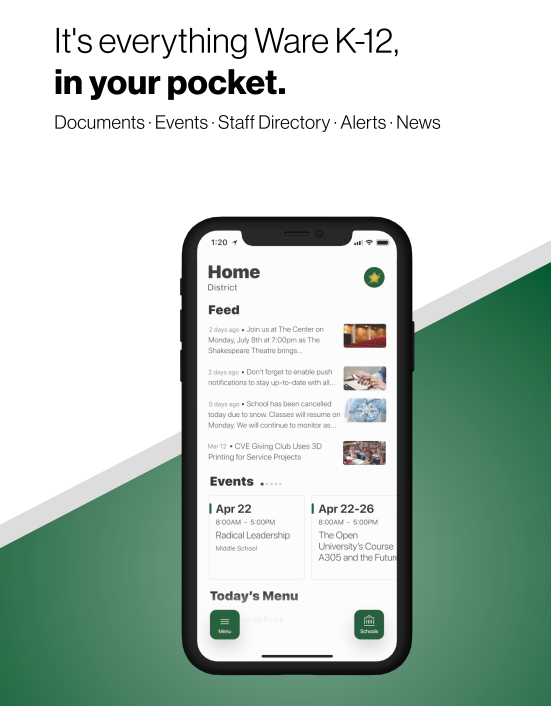 Let your child clean some dirty pennies with ketchup. Explain that they get shiny due to a chemical reaction.

Don't forget to wear your house colors tomorrow!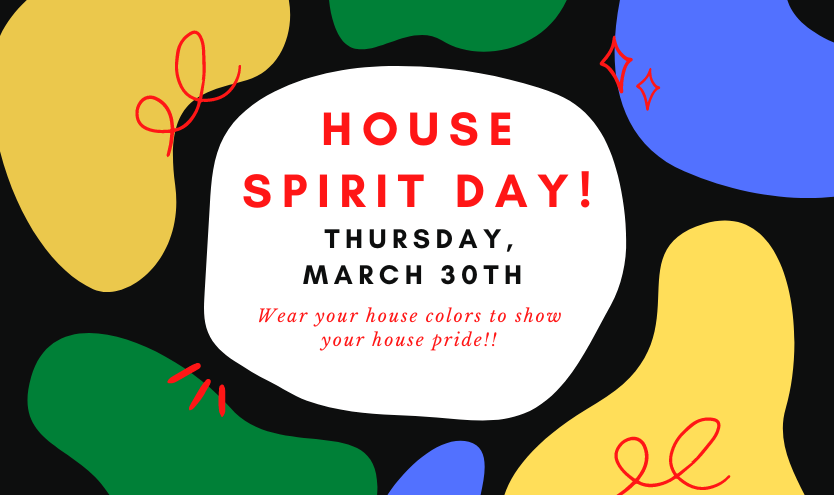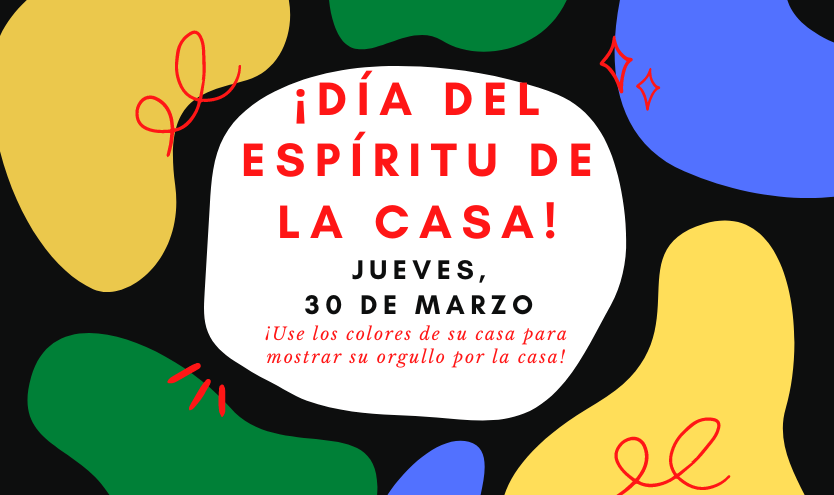 Together, invent a special holiday just for your family.

Tomorrow is Wear a Hat Wednesday! Bring $1.00 to wear a hat.

Trace your child's hand on paper. Think of ways to be a helping hand. Have him write his ideas on the drawing.

Wear your house colors on Thursday, March 30th to show your house spirit! The House Spirit Day scheduled for 3/31 on the March newsletter has been moved to this date. March 30th will be a full day of fun to celebrate the hard work our Jaguars have been doing in the classroom and for meeting our 25,000 book goal!
Have your child make a portrait using pictures of eyes, noses, mouths, etc. cut out of magazines.
Write a note to your child to tell them you love them. Hide it in a place they can discover it later.
Ask your child what he thinks the world will be like in 10 years. How might school be different?
Encourage your child to sort books by subject. He or she can use the library's system or invent their own.

Tomorrow is Wear a Hat Wednesday! Bring $1.00 to wear a hat.
Challenge family members on math facts. Who can say the multiplication tables fastest?
Have a "guess the number" contest. For example, "How many grapes are in the bunch?"
Share family history with your child. Look through pictures from before and after her birth.
Ask your child questions about school that require more than a yes or no answer: "How did you solve that math problem?"
Play screen-free games as a family tonight.