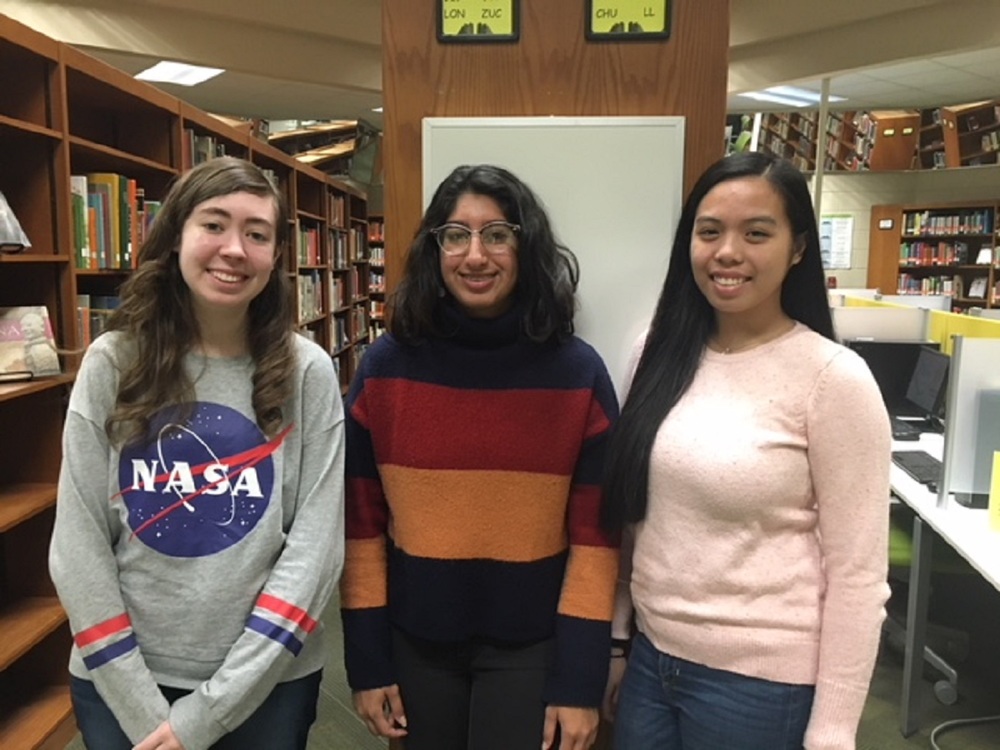 WCHS Students Shine at State Technology Competition
Paige Coker
Monday, March 18, 2019
Ware County High School experienced its highest state competition participation to date, with a total of 12 students qualifying for the Georgia Student Technology Competition held on March 9 at Middle Georgia State University in Macon. Since the beginning of the district and regional level technology competition in 2015, the number of participants and winners from the high school has steadily increased. Students Charlie B., Sophia C., Alexandra C., Madison F., Gavin H., Arthur K., Ruby L., Greta M., Molly O., Juliana Claire P., De'Nasia T., and Chelsea W. all qualified for the state competition by winning 1st place in their respective categories and grade bands at the regional level. Taking high state honors were Ruby L. and Sophia C., who won 1st place in the Animation category for the 9/10 grade band, and Juliana Claire P., who placed 2nd in the Digital Photo Production Category for the 9/10 grade band.
The Georgia Student Technology Competition is the highest level of student technology competition in Georgia, with over 750 projects representing the work of over 1000 students. Principal Bert Smith stated, "I am proud of the level of achievement of these students and the continuous growth of technology skills we are seeing in Ware County."
Picture L- R are state winners Ru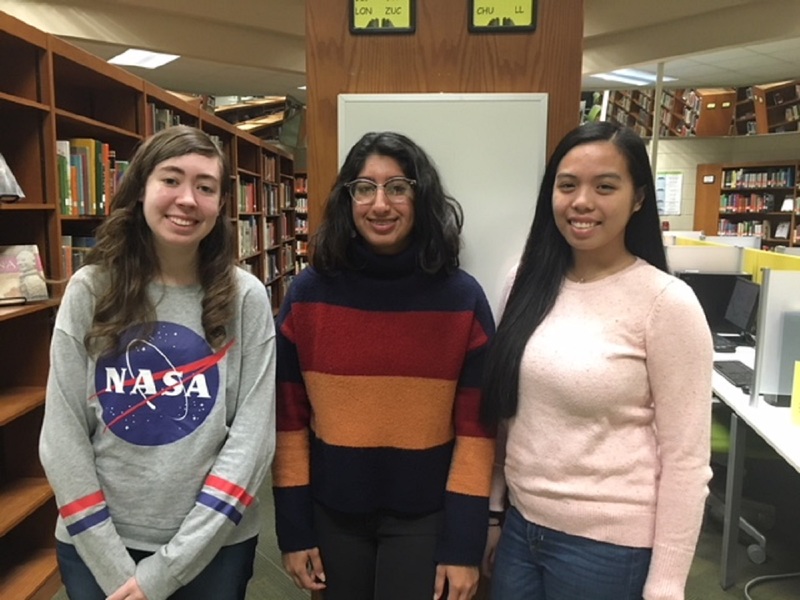 by L., Sophia C., and Juliana Claire P.