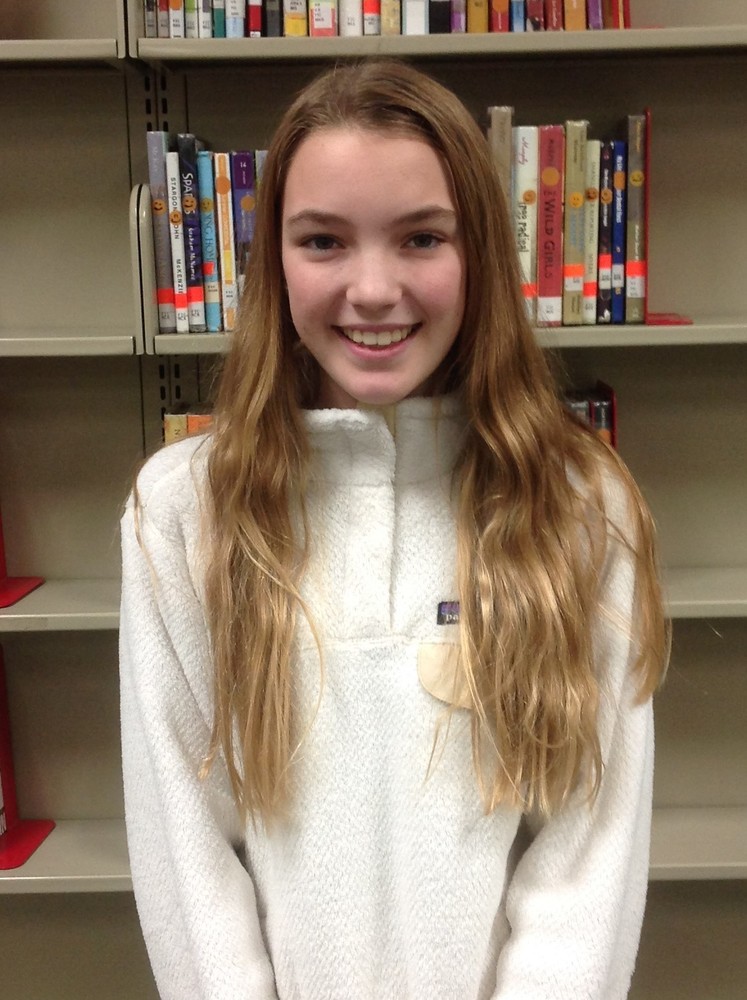 Stella K. Wins Grand Champion in Fair Bear Writing Competition
Paige Coker
Saturday, December 01, 2018
The Fair Bear Creative Writing Competition, sponsored by the Georgia National Fair, is a themed writing contest open to fourth, fifth, and sixth grade students throughout the state of Georgia. Students submit stories to compete for top honors and cash prizes. This year's theme was "Fair Bear's Family Reunion".
Stella K., a 6th grader in Mrs. Ashley King's class at Waycross Middle School last year, was the district grade level winner. She then moved on to the state-level competition and was the overall 6th grade winner! Stella won a cash prize as well as a trip to the 2018 Georgia National Fair in Perry, GA.
Stella attended the Georgia National Fair in Perry, GA, where she learned that her Fair Bear Creative Writing essay was selected as the Grand Champion! She won a cash prize for herself as well as for her school.
We congratulate Stella for a job well done!