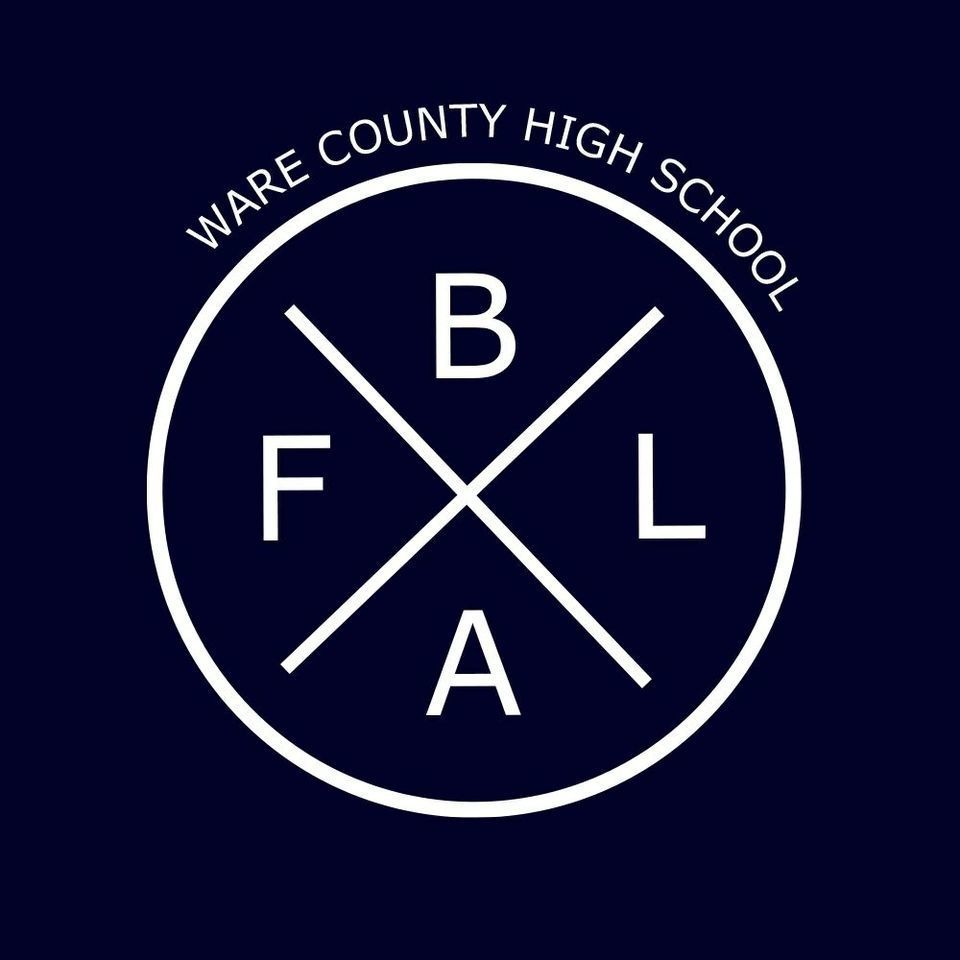 WCHS FBLA Members Complete Nationally "Virtually"
Ware County Schools
Thursday, August 27, 2020
Two of Ware County High's own were among many high school students in the area who were left disappointed by the fact that the 2019-2020 school year had to be cut short this past spring due to the coronavirus pandemic. However, school closures didn't hold these students back. They both advanced from state to nationals in their Future Business Leaders of America (FBLA) competitive events and committed to participating in the FBLA National Conference this summer without ever leaving Ware County.
Maria M. and Alexandra C. both took part in the FBLA National Leadership Conference in an online capacity. The FBLA National Leadership Conference had been scheduled to take place in Salt Lake City in late June, but organizers cancelled in-person events due to the coronavirus pandemic. Thousands of students and advisors from across the United States would have gathered in Utah if in-person activities had proceeded.
The national event included 10,237 registered attendees, 8,378 FBLA competitors and 12 leadership sessions. Motivational speaker Kat Perkins provided the keynote address and members of the student national leadership team delivered online remarks. National officials presented many online activities for students to participate in during the conference. They also produced a large electronic book that listed all of the competitive events and individual medalists.
Maria, a senior at Ware County High School, competed in Local Chapter Business Report, a technical submission event. Alexandra, a junior at Ware County High School, competed in Introduction to FBLA, an online testing event.
"Not being able to enter the classroom since March made things difficult," said Adviser Lauren Carter. However, despite all the setbacks, Alexandra managed to rise to the top and gain national recognition, securing a top five place finish at this year's National Future Business Leaders of America Leadership Conference. Alexandra competed against over 200 FBLA members, nationwide in the Introduction to FBLA online competition, and her test score prevailed and earned her the title of fifth in the nation.
Cater said, "From day one, I have been amazed by Alexandra's drive, work ethic and passion that she puts into all she does. A top five finish in the nation does not come easily. It just really shows that with commitment, determination and hard work, like Alexandra, one can become a national champion if they so desire. Successes as these on a national level will inspire more students to dream it and go after it. I have been blessed to work with some amazing students over the past four years as an adviser and look forward to working next to Alexandra this year as she will lead our local chapter and Region 2 as president. This year will look different but I am proud and excited to have Alexandra leading us. I know, just as she did this summer at nationals, despite the uncertainty and setbacks she will do all she can to make this year the best year yet for our members and community. I would like to express special thanks to all the teachers, administrators, friends, family and community members that supported our competitors and helped make this journey possible and successful."
Alexandra C.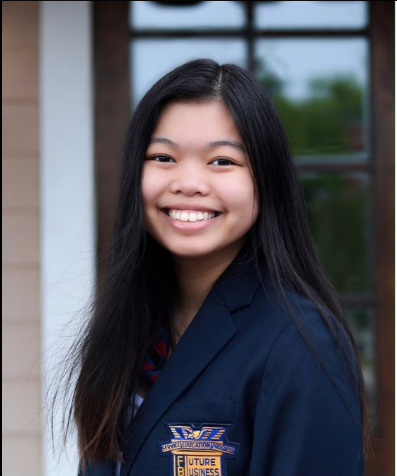 Maria M.