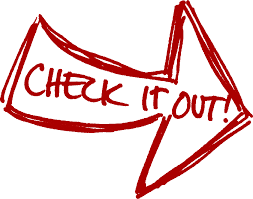 Ware County Schools Announces Upcoming Livestreams
Ware County Schools
Thursday, July 09, 2020
Here are the links to our upcoming livestreams grouped in one place for your convenience. As always, you can watch live or catch the recording at a later time.
WCS Return to School Virtual Informational Meeting: Thursday, July 16th at 6:00pm
This is what we have been previously referring to as the Town Hall. If you would like to submit questions to be addressed during the meeting, please complete the form available at bit.ly/WCSQuestionSubmission no later than noon on Wednesday, July 15th.
WCS Public Operational Budget Meeting: Monday, July 20th at 5:00pm
WCS BOE Work Session: Monday, July 20th at 6:00pm
WCS BOE Board Meeting: Tuesday, July 21st at 6:00pm
You can also access all of our recordings at https://www.youtube.com/channe... .