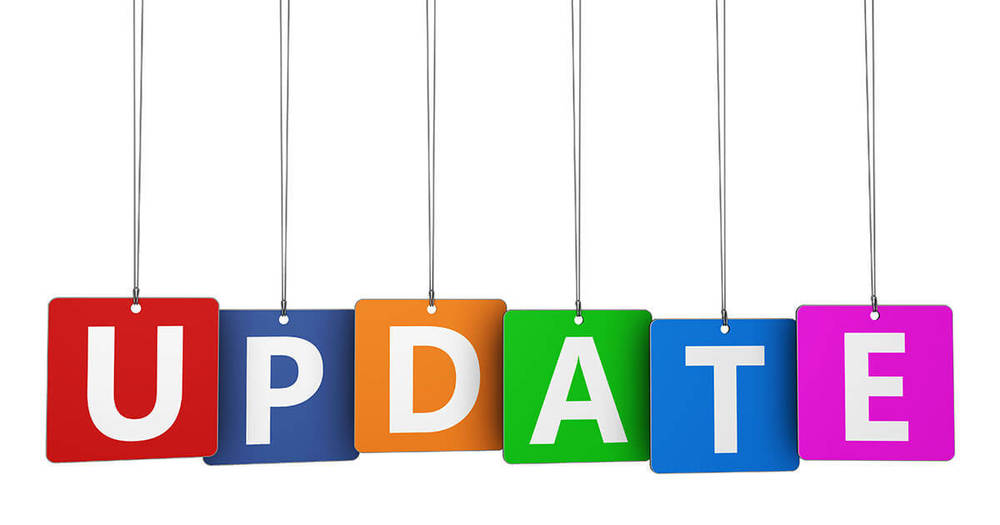 An Update on our Return to School Plan
Paige Coker
Monday, June 29, 2020
This is an update on our Return to School plan. A steering committee has been working on various options to provide a safe and caring learning environment for all. The feedback we received through the recent staff survey is leading and informing our work. During our upcoming Town Hall meeting in July and in the days that follow it, we will share detailed plans for reopening school in August. The plans are designed to be flexible so we can quickly adjust our response as needed.
We wanted to take a moment this evening to share some information so that you can begin to plan as well. Our ability to safely transport students to and from school while following health and safety guidelines is a major factor in designing our instructional plan. Depending on the guidance that we receive from the state pupil transportation director, it may be necessary for the Ware County School System to adopt an A/B schedule next year. That means that families who choose to send their children back to school for face-to-face instruction would be assigned A-week or B-week. All the students in that family would attend school in person during their assigned week and then attend virtually the next week while the other half of students attend in person. This plan would greatly reduce the number of students transported by bus each day, allowing us to meet social distance protocols, as well as reduce the number of students in school classrooms, hallways, and other common areas at any given time. We do not know if this will be the plan selected at this time because we have not asked families to declare their intentions for returning to school yet. We will have firmer numbers in the latter part of July and will have more information to share then. We felt it best to let our staff and families know that an A/B schedule is a possibility, though, so you would have as much lead time in planning for childcare as possible.
More information and detailed plans for August will be announced later in July when we have the most up-to-date information available.