TITLE I PARENT AND FAMILY ENGAGEMENT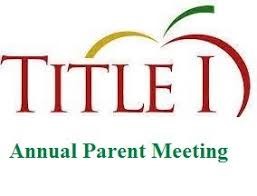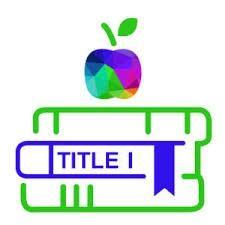 TITLE I PART A PARENT AND FAMILY ENGAGEMENT
Williams Heights recognizes that parents are the child's first and most important teacher and encourages parent and family engagement in all Title I programs and other educational programs such as English Learners (EL) and Special Education. The purpose of parent and family engagement under Title I is to promote active partnerships among parents, family, school, community, staff, parent advocacy organizations, and others working together to improve student achievement and learning. Increasing student achievement by engaging and empowering parents to become actively involved in their children's education across all grade levels is the goal. The WCSD and Williams Heights Parental Involvement Plan supports and encourages a positive relationship between the home and the school.
PARENT AND FAMILY ENGAGEMENT
Williams Heights believes that parent involvement means the participation of parents in regular two-way and meaningful communication involving student academic learning and other school activities including ensuring:
Parents play an integral role in assisting their child's learning

Parents are encouraged to be actively involved in their child's education at school

Parents are full partners in their child's education and are included, as appropriate, in decision-making, and on advisory committees to assist in the education of their child

Other activities, such as those described in Section 1116.
PARENT AND FAMILY ENGAGEMENT STANDARDS
Williams Heights follows the six National PTA Standards for Family-School Partnerships as the school's model in engaging parents, students, and the community. Parents, families, and community members are invited to participate in developing and revising district and school Title I documents and provide input and suggestions on programs and activities.