Welcome to Center Elementary School!
Welcome to Center Elementary School!
Mr. Le Var Garner, Principal, Mrs. Melissa Evans, AP, Mrs. Susie Tison, Instructional Coach, and Mrs. Beulah Evans, Guidance Counselor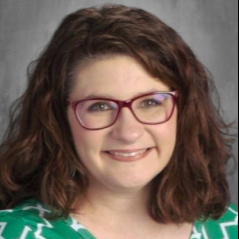 Laura McCarthy is in her seventh year as a second-grade teacher. She loves her students and teaches with passion. She is also the chairperson of our Hospitality Committee. She is a ray of sunshine to our school!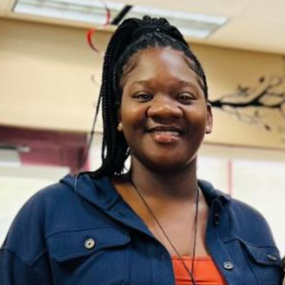 Lakira Woods is a senior in the Bachelor's program at Thomas University. Her 6-year journey in education has been enriching, and she found joy in working with diverse children. She is excited to continue nurturing her passion for education and young minds.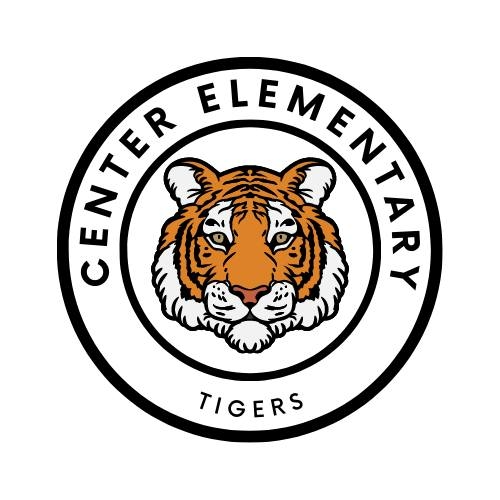 Rachel Tuten joined Center Staff this year and has made a positive impact on our campus. She is our bookkeeper and data clerk! We are so glad she is now a Center Tiger!