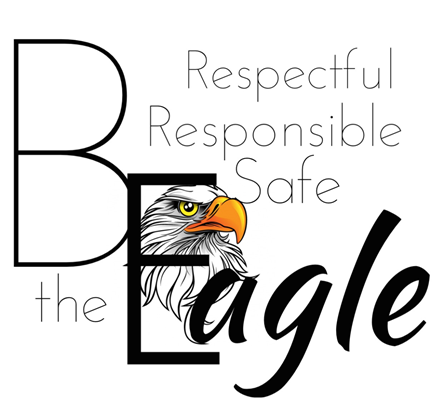 Waresboro Parents Are Invited To Give Input
Waresboro Elementary
Tuesday, March 26, 2019
All Waresboro Elementary school parents are invited to provide input at our Title I Stakeholder input Program Evaluation Meeting. Parents will help in the development and revision of the School-Parent Compact, Family Engagement Plan, use of Parent and Family Engagement funds, and building capacity. The meeting will take place on April 10, 2019 at 7:30 a.m. in the data room.
Waresboro Elementary welcomes all suggestions and input in the review of these documents.
Los padres de Waresboro son invitados a dar entrada
Todos los padres de la Escuela Primaria Waresboro están invitados a proveer información para el desarrollo y revisión de varios Documentos del Título I: Compromiso entre la Escuela y los Padres, Plan de Participación de Padres y Familias, Y los mejores momentos para las reuniones para el año escolar 2019-2020. Habrá oportunidade para dar su opinión el 10 de april de 2019 a las 7:30 am. En la sala de datos.
Waresboro Elementary da la bienvenida a todas las sugerencias y aportes en el desarrollo de estos documentos.