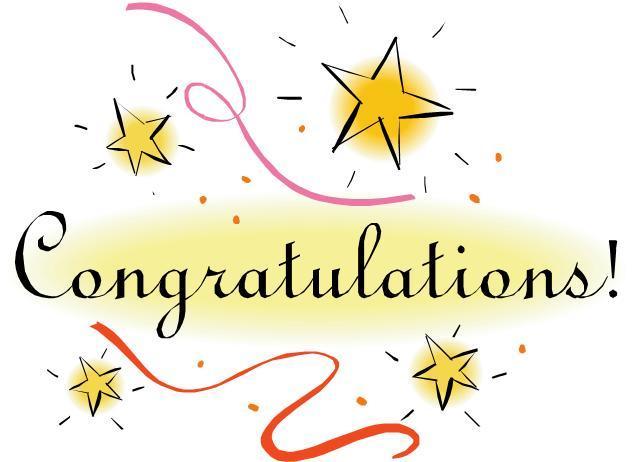 WCS Announces Fair Bear Writing Contest Winners
Ware County Schools
Friday, February 12, 2021
Congratulations to the following students for winning the district level Fair Bear Writing Contest, sponsored by the Georgia National Fair. Their entries will be sent to Perry, GA, where they will compete with 4th - 6th grade students from across the state of Georgia for top honors.
This year's contest theme was "Fair Bear Launches Into Space". Students were challenged to write a story between 200 and 500 words in length that described Fair Bear, the mascot of the Georgia National Fair, winning a contest to take part in a rocket launch to space. Fair Bear has been the subject of the Georgia National Fair writing competition since 1994.
We wish these students the best of luck as they compete at the state level!
4th Grade Winner - Raylee A., from Center Elementary, Teacher - Jenna Corley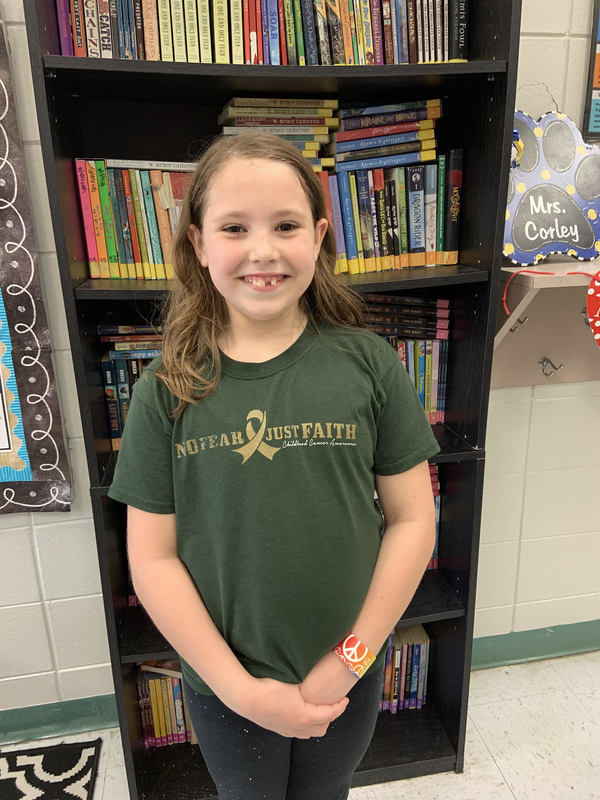 5th Grade Winner - Alan L., from Center Elementary, Teacher - Shirley Nettles
6th Grade Winner - Hailey B., from Ware County Middle School, Teacher - Misty Thrift