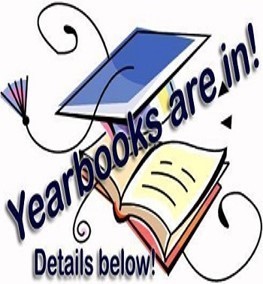 2020 Yearbook Pick-Up Procedure
Kellie Saxon
Wednesday, June 24, 2020
2020 Yearbook pick-up procedures :
July 7th and 8th from 10 am - 2 pm
Drive thru distribution in the circle drive at Ware County High School.
Bring your receipt and/or a form of ID to the drive through distribution area
Stay in your car, limited contact!
This is only for pre ordered books.
Extras will be sold at a later date.
*Seniors who owe for pages will have to settle their debt before receiving their book.