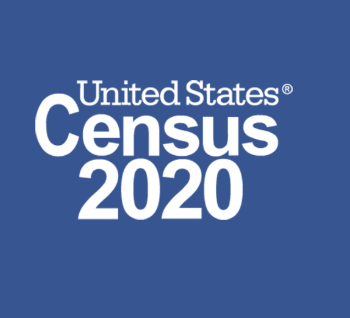 You Count!
Ware County Schools
Monday, April 27, 2020
COVID-19 has taken over the news in recent months, but there is another very important thing happening in the year 2020: the census! It isn't too late to fill out your household information.
Did you know that the data from the census every 10 years decides funding for Title I allocations? Head Start dollars? School Nutrition support? Special Education services? Healthcare resources? Did you know that Georgia misses out on millions because it is in the bottom half of "counting rates" in the nation (31st in 2010)?
This means that if we do a better job of making sure that EVERY GEORGIAN IS COUNTED, our communities will receive more federal funding to serve our people!
Here are some resources to help you complete this important task and ensure that your household is counted!
https://2020census.gov/ https://census.georgia.gov/ https://www.everyonecountsga.org/