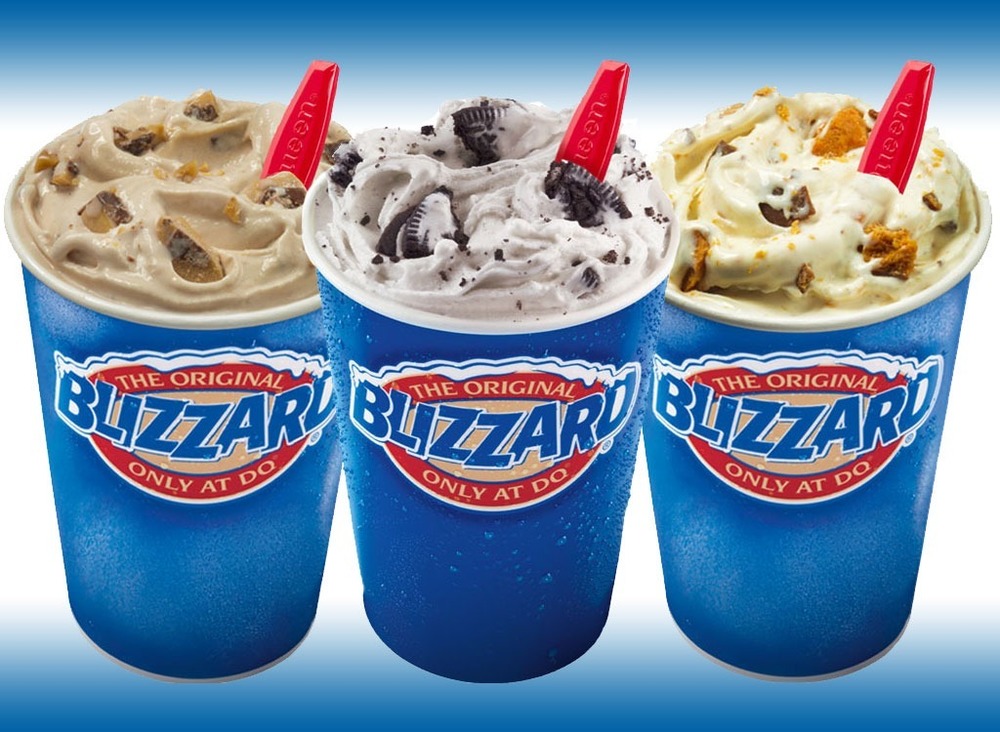 Earn a Free Blizzard!
Lindsay Hopkins
Monday, April 15, 2019
Dear Parents,
Williams Heights is rewarding students with free Dairy Queen Blizzards for kids with super attendance, attitude, and effort on the GMAS and 1st and 2nd grade End of Year Assessments! Special thanks to Mrs. Brenda Rolison of the Waycross Dairy Queen for donating these sweet treats every year!
Every child that has 100% attendance with less than two tardies on testing days and has a great attitude, will get a Blizzard from Dairy Queen! Students will receive these after testing is over.
Please see schedule below for testing dates.
April 16- Grades 3 and 5
April 17- Grades 3 and 5
April 18- Grades 3 and 5
April 22- Grades 3 and 5
April 23- Grades 3 and 5
April 24- Grades 4 and 5
April 25- Grades 4 and 5
April 26- Grades 4
April 29- Grades 4
April 30- Grades 4
May 1- Grades 1 and 2
May 2- Grades 1 and 2