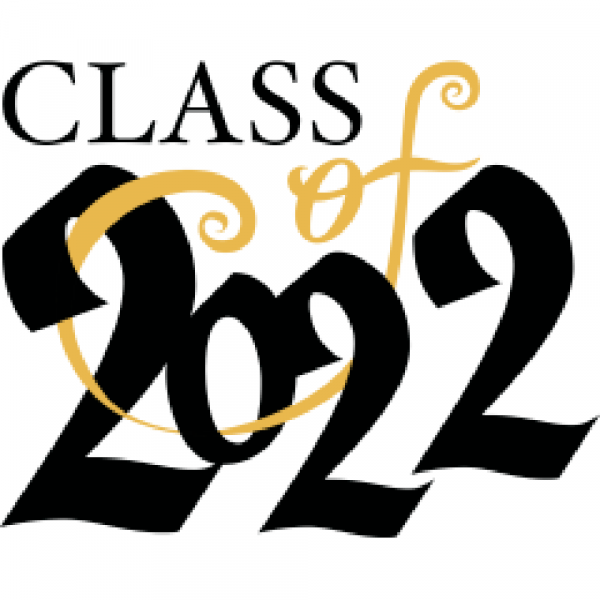 The Graduation Plan - Watch this video as you get ready for your final year of high school!
Cohort 2022 Informational Video
Dual Enrollment
Ware County High School Code- 113220
NCAA Code - 9999
GAFutures.org
This website provides free, personalized, online, high quality SAT and ACT test preparation. In addition, it can help you explore careers, compare GA colleges, and learn about financial aid.
Opportunities
Coastal Pines Summer Internship Program - Coastal Pines will host the Summer Internship Program in June on their Waycross Campus for rising 11th and 12th graders. Students will be paid for working and also earn credit for the EMPL 1000 class. Click here for more information. Application packet available here.