EDIT MAIN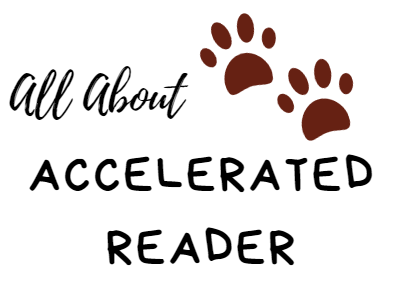 Accelerated Reader is a comprehension and vocabulary based computer program that tests the children's knowledge of books read.
Your child will have the opportunity to take weekly trips to the library with their class. The books in the library are labeled and ready for the AR program and for your child's use.
We encourage every student to read 20-30 minutes each night. All children in 1st-5th grade are required to participate in the Accelerated Reader Program. Kindergarten students participate upon the teacher's request. To begin, each child will be given the STAR independent reading assessment. Levels given to your child are based upon each student's independent level results from this assessment. As she or he gains strides, levels of text will increase
EPIC and the public library also have AR books on a variety of levels. You can use the AR Book Finder to see if books are Accelerated Reader books.