EDIT MAIN
SCHOOL PROFILE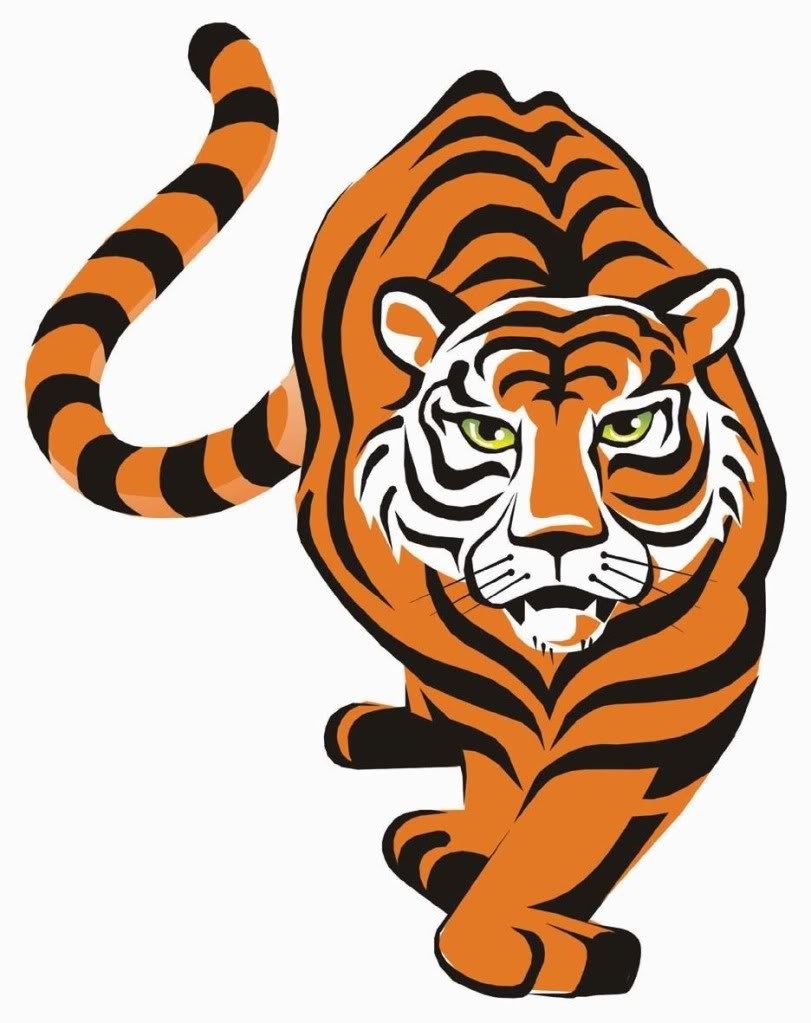 WELCOME TO CENTER ELEMENTARY SCHOOL WEBSITE!
Mr. Tyler A. Bennett
Principal

Mr. Le Var Garner
Assistant Principal

Mrs. Susan Tison
Instructional Coach

Mrs. Beulah Evans
Guidance School

2114 Dorothy Street
Waycross, Georgia 31501

School Phone: 912-287-2366
School Fax: 912-287-2361

Important Information:
Breakfast: 7:30-8:05 AM
Tardy Bell: 8:05 AM
Car Rider Dismissal: 1:45 AM
Bus Rider Dismissal: 2:00 PM
All parents must remain in their vehicles during afternoon pickup. Safety is our ultimate concern, so please do not walk up to the school to pick up your child. Be sure to have your car tag visible to school staff. If you need additional car tags, call the school office to complete a car tag request form.
For more information about our school, please click the Tiger Paw.